Public Group – An Ecosystem Combining Tech, Talent & Entrepreneurship
Public Group strategically invests to create an ecosystem of innovative scale ups around its flagship Omnichannel Retail business, with the objective to provide exciting customer experiences and foster entrepreneurship in Greece.
The Group was born based on the success of Public, the leading omnichannel retailer in Greece and Cyprus, that brings together diverse categories & experiences to create a unique consumer offering.
Public Group brings together technologies, talent & a growth mindset by leveraging its
extensive operational experience to discover companies that address real needs and have the capacity to scale
flagship Omnichannel Retail investment as a vehicle to test and empower scale-ups
proven track record of investments powered by the Olympia Group
strong relationships with established growth funds as a foundation to build healthy partnerships and international scale
independent Board of Directors with global experience in retail and technology

Public Capital Partners
We believe there is an unprecedented opportunity to create a great ecosystem of scale-up companies around Omnichannel Retail & eCommerce.
Through our venture capital arm, Public Capital Partners, we aim to invest €20m in companies that are
powered by world class teams, have a proven business model and high customer satisfaction rates
in the growth or expansion stage
currently or potentially active in Greece, consisting of  teams with an international perspective
active in the sectors of Retail Tech & eCommerce, Fintech, Logistics, Digital Payments, EdTech, Entertainment & Analytics.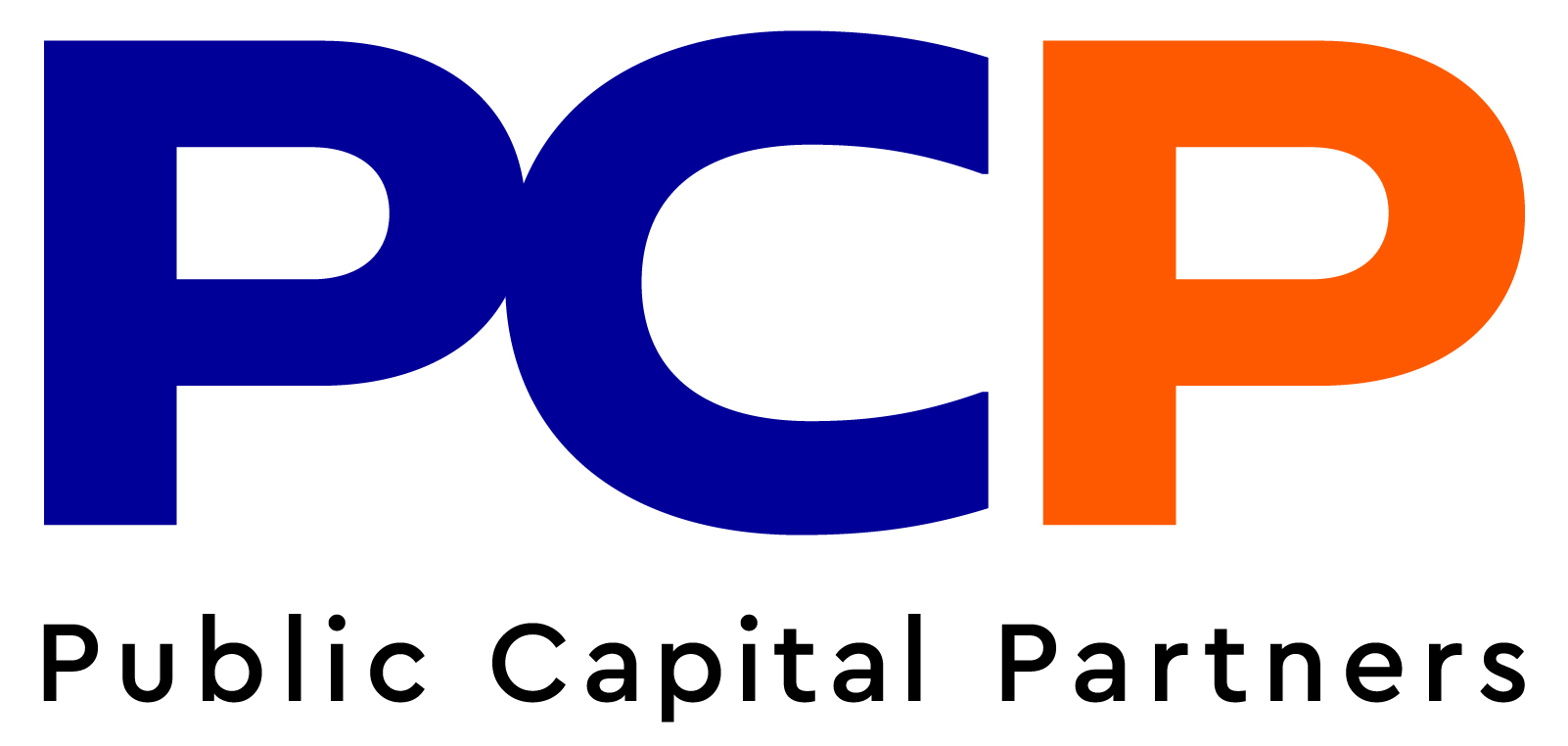 Ecosystem
Public Group is building a unique ecosystem around its omnichannel operation and the Public brand. Its vision is to disrupt retail and shape an entirely new customer experience by bringing together innovative platforms and services to complement the omnichannel shopping journey. Public Group aims to constantly stay ahead in the market by combining the best in tech and talent and bringing in innovation, as well as to foster Greek entrepreneurship.
It works closely with Industry Associations, Growth Funds, Business Groups & Angel Communities to reach talented founders, invest in companies that seek solutions to real problems & maximize synergistic value.

Public Group investments today
Public: The leading Omnichannel Retailer of Technology, Home & Entertainment products in Greece & Cyprus
Public Next: Our tech hub – spin off that works on developing Retail & eCommerce applicable technologies
iRepair: The largest repair network in Greece & Cyprus
Douleutaras.gr: The largest & fastest growing home services marketplace in the region
Venture Friends: An early-stage fund investing in Seed and Series A B2C & B2B startups in PropTech, FinTech, Marketplaces, TravelTech and SaaS