January 21, 2019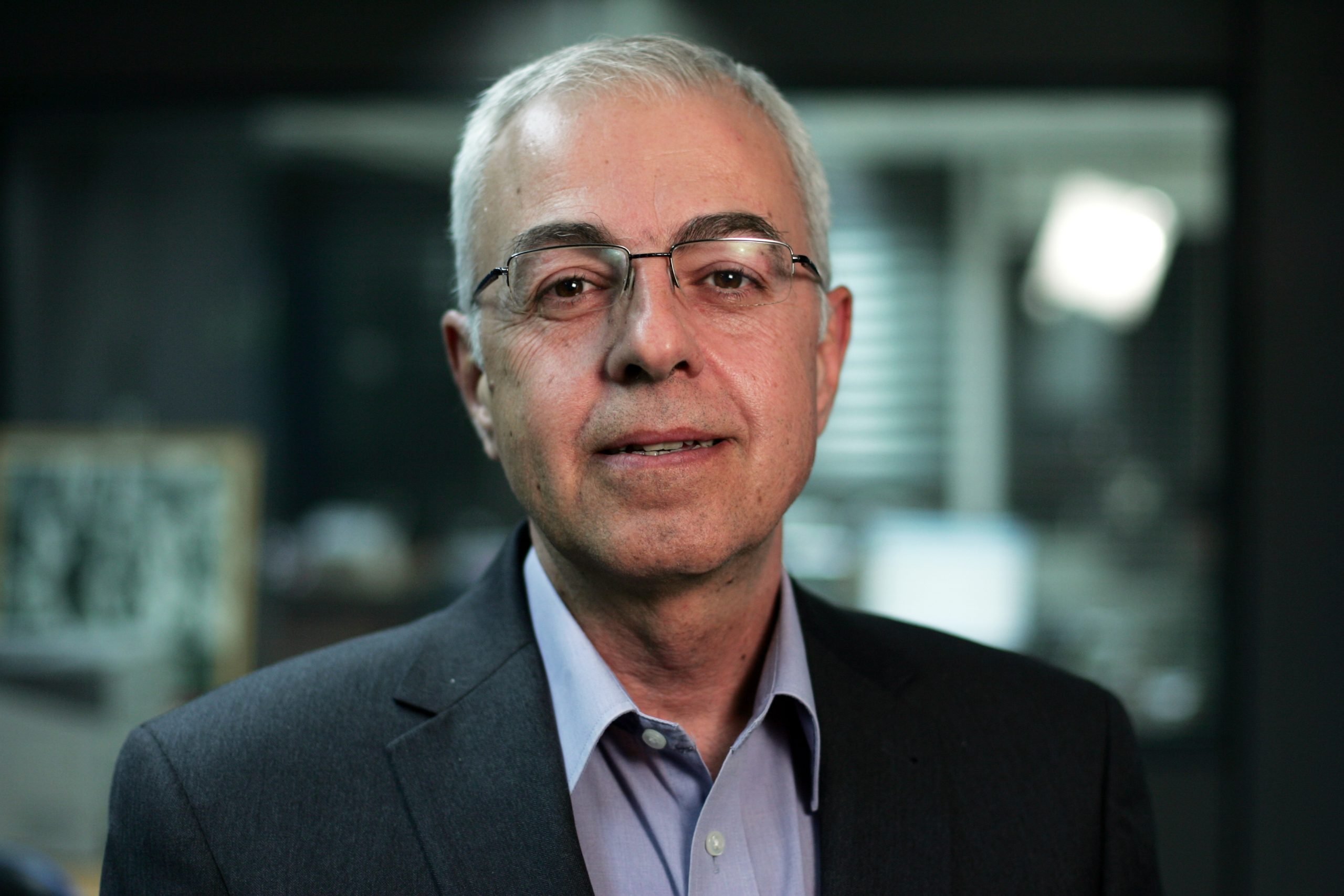 Westnet Distribution, a member of the Olympia Group of Companies, announces that Mr. Georgios Daviotis, until recently Commercial Director of the Company, took over as General Manager of the company from 1/1/2019.
Mr. Daviotis, has been with the company since its inception in 2005 and has many years of experience in the market of products distribution.
In these past 13 years Mr. Daviotis contributed decisively to Westnet's dynamic growth through the important role of Commercial Director with extensive responsibilities in the company's commercial development with new product categories and new collaborations, while enhancing its nationwide customer network .
The management of the Olympia Group wishes good luck to Mr. Daviotis in his new role.