July 31, 2018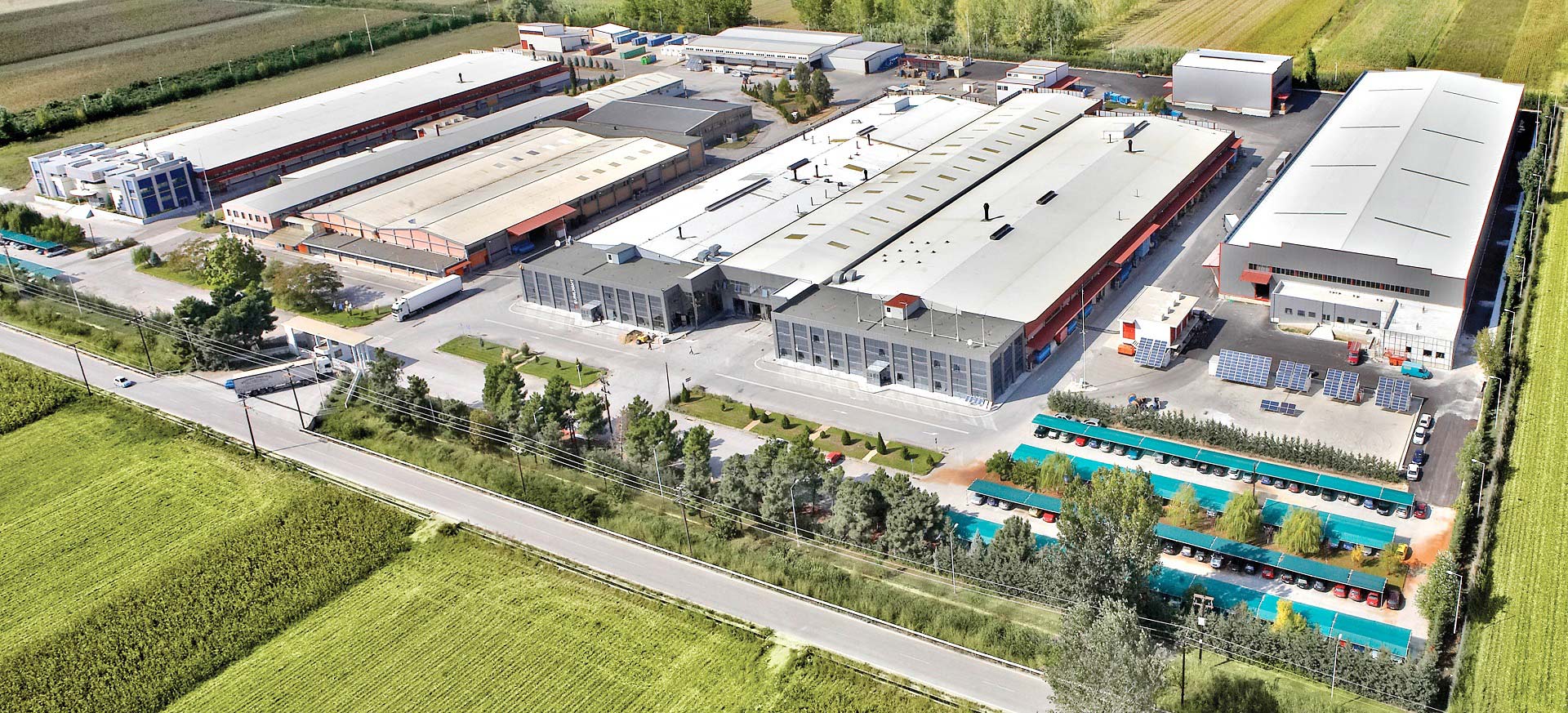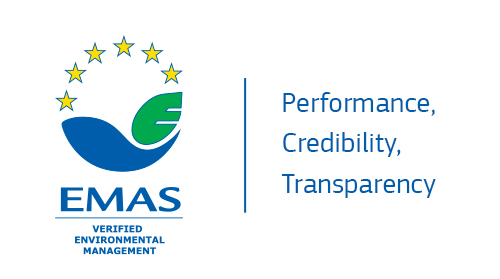 SUNLIGHT Recycling of Systems SUNLIGHT, member of Olympia Group, is the first unit in the lead recycling sector in Greece and one of the two companies on Pan-European level that has been certified according to the EMAS (Eco-Management and Audit Scheme) standards of the European Commission.
The particular certification aims at the further evaluation as well as upgrading of the environmental performance of the company, as well as the reduction of the environmental effect of the company's operating activities.
By placing the environmentally rational behavior at the epicenter of its business actions, SUNLIGHT Recycling undertook the initiative to apply the environmental management system EMAS, through which the company achieves a more efficient management of the risk related to environmental issues, as well as significant savings in terms of energy and raw materials.
In addition, via this initiative the Company lowers its environmental footprint, underlines its legal compliance, whereas at the same time through its active participation, it further cultivates the environmental consciousness of the company's employees.
The certification is in line with the Vision and the philosophy of Sunlight Recycling with regard to its broader operations, calling for an active contribution into the sustainable development.