August 2, 2018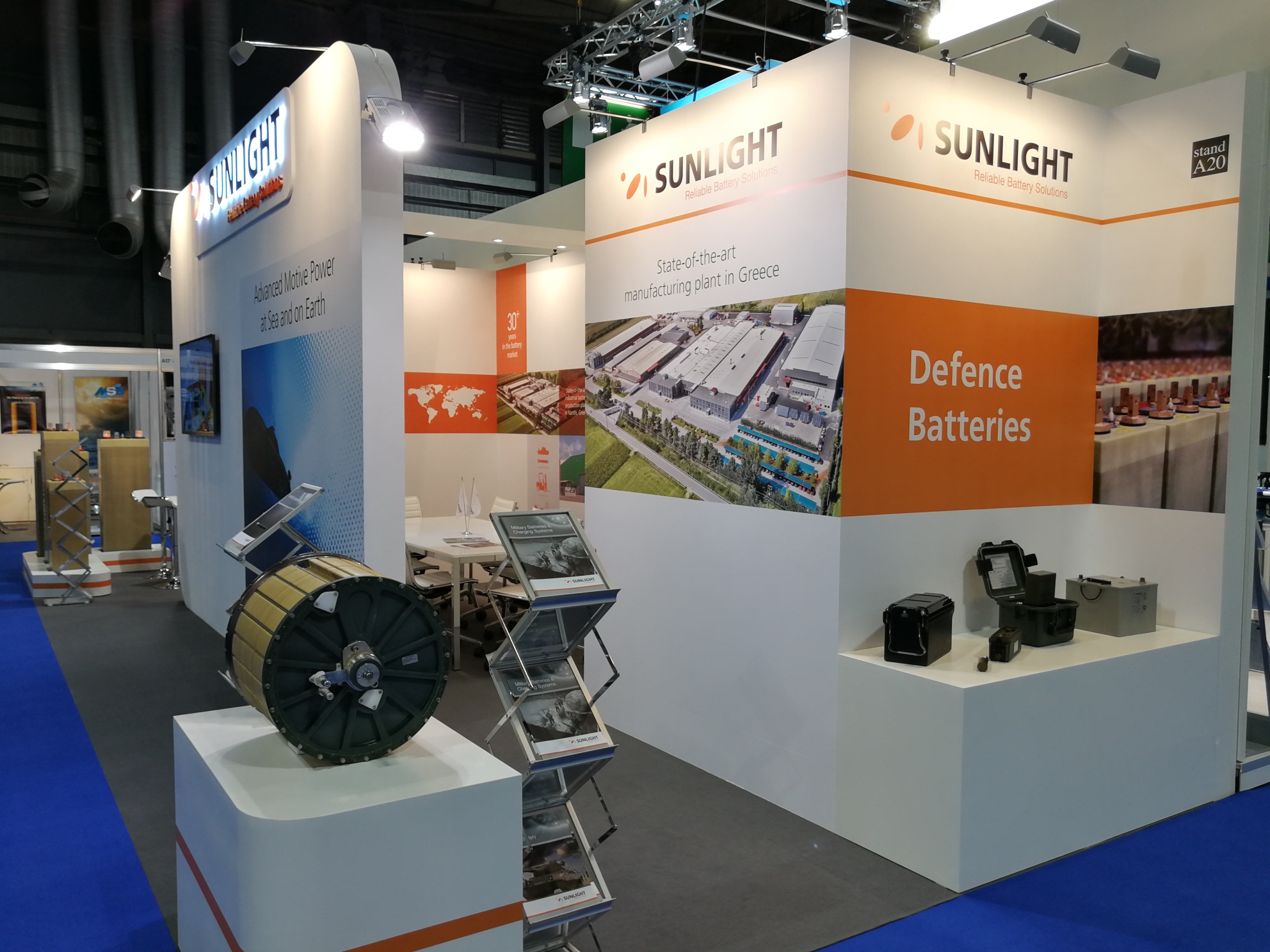 For another year the company participated in this leading international exhibition of undersea defense technology.
SYSTEMS SUNLIGHT, member of Olympia Group of companies, participated for one more year, in the leading international exhibition Undersea Defense Technology (UDT) 2018, which is the most recognized event in this area worldwide.
In the context of this international exhibition, the UDT 2018, SYSTEMS SUNLIGHT had the opportunity to present to the all participants the full portfolio of its products in the area of high defense technology batteries. Indicatively, the company presented to the audience the large spectrum of the submarine and torpedo batteries it currently offers, as well as its series of accumulators for general defense applications including for telecommunication systems, armored vehicles, etc.
By possessing long-term experience in the creation of specialized defense systems of energy storage and having already completed a plethora of defense procurement programs for various countries, SYSTEMS SUNLIGHT is establishing itself as a reliable provider of tailor-made solutions in the area of defense technology receiving at the same time international recognition in exhibitions such as the UDT 2018.
High-ranking officials from the international defense sector and the defense industry visit the particular exhibition each year, thus setting the pace of all developments taking place with regard to the systems of undersea defense technologies.