Over 20 years of a strong presence and dynamic expansion in international markets
1980
First specialised battery retail store in Athens (GERMANOS SA).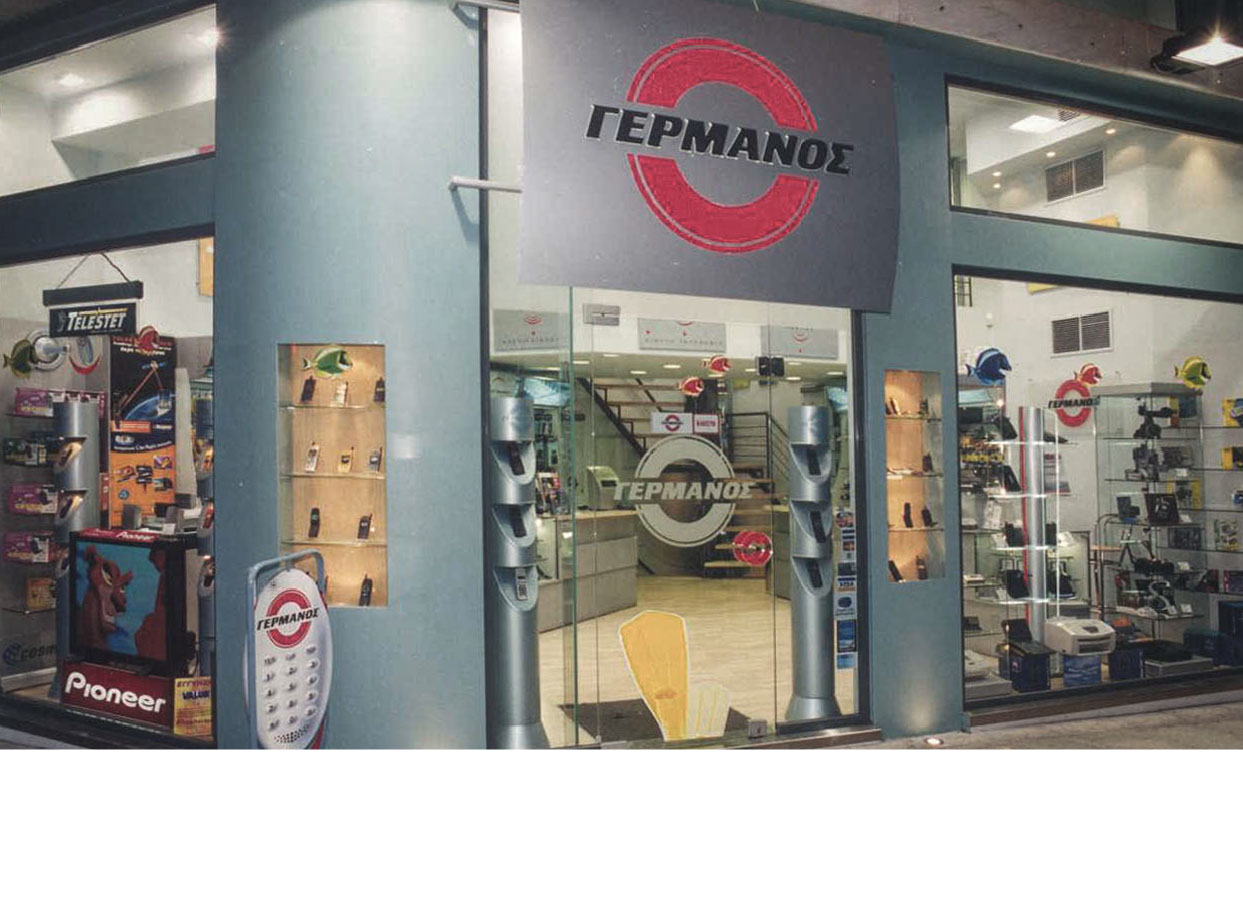 1991
Acquisition of SUNLIGHT plant.
1992
Entrance of the GERMANOS brand in SEE & rapid expansion of the retail network via franchising.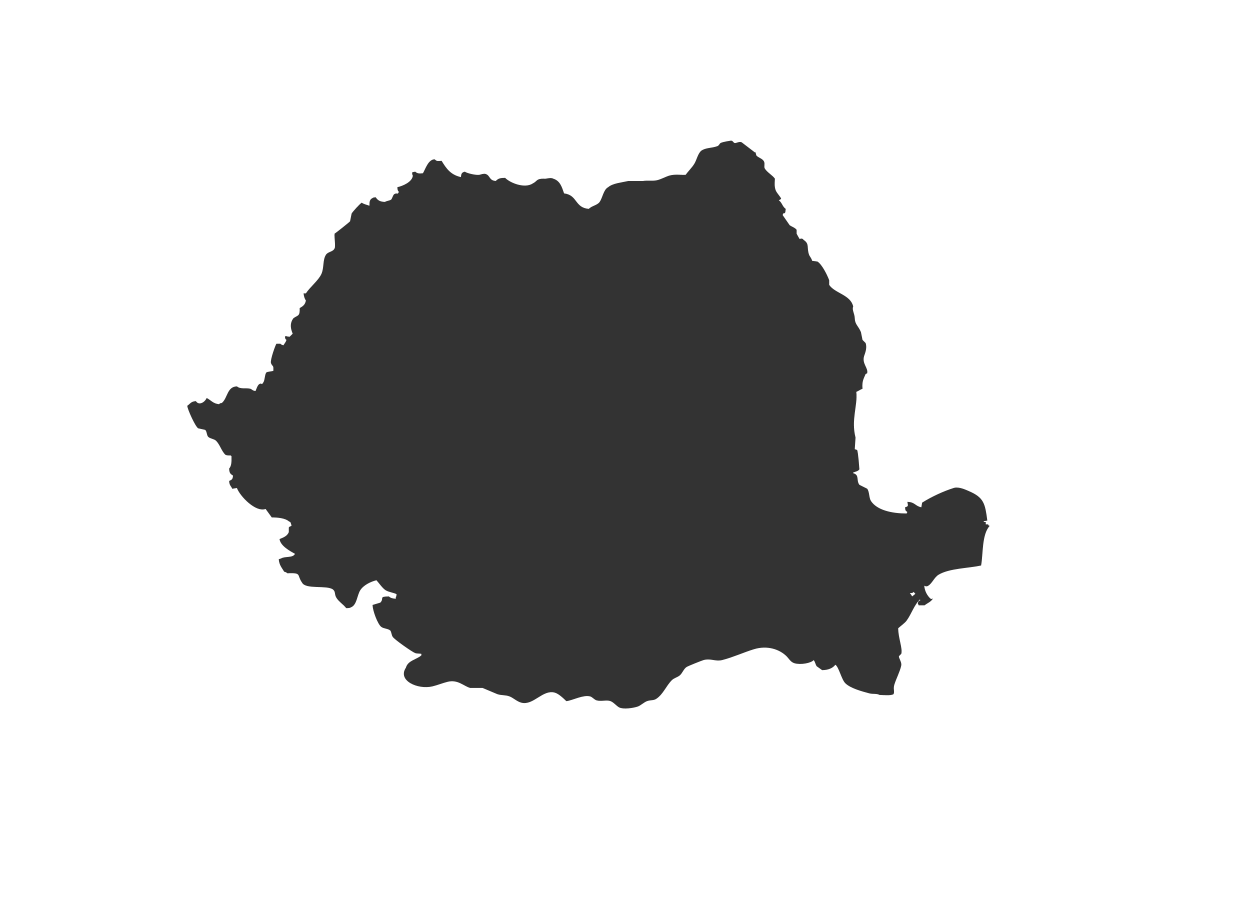 1994
GERMANOS SA – entrance in the mobile telephony sector.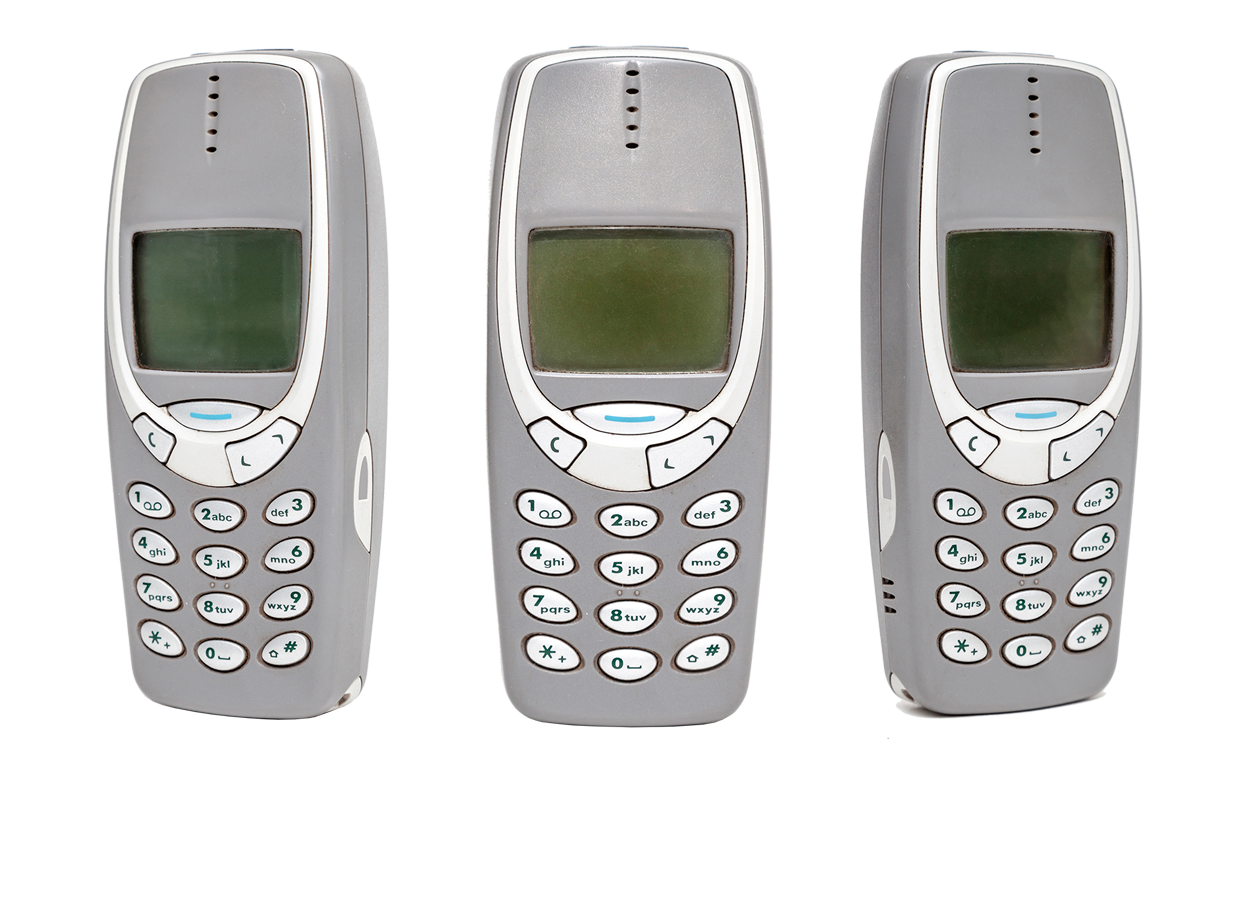 2000
IPO GERMANOS SA (Approx.: € 207 million).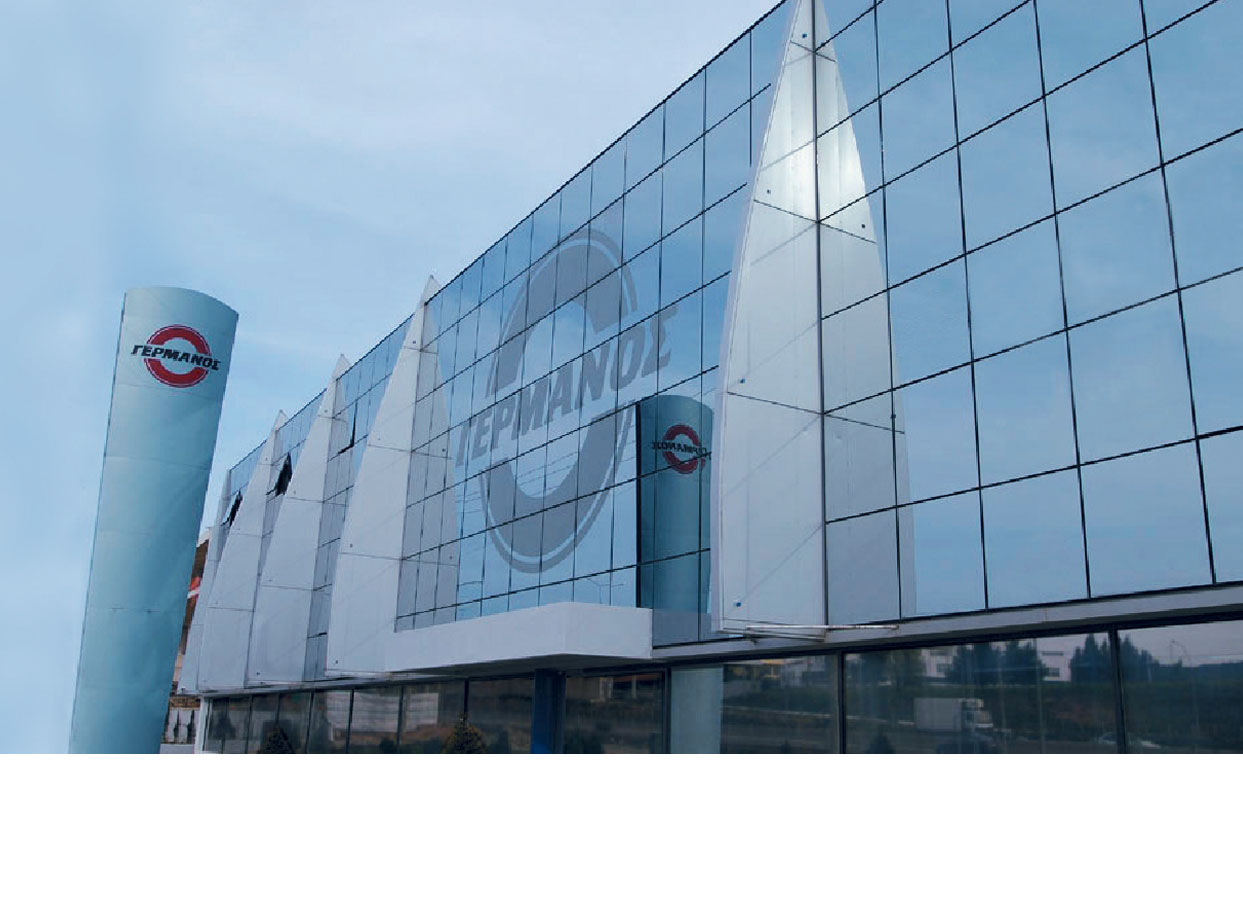 2003
Acquisition of a 24,7% stake in Hellenic Duty Free Shops.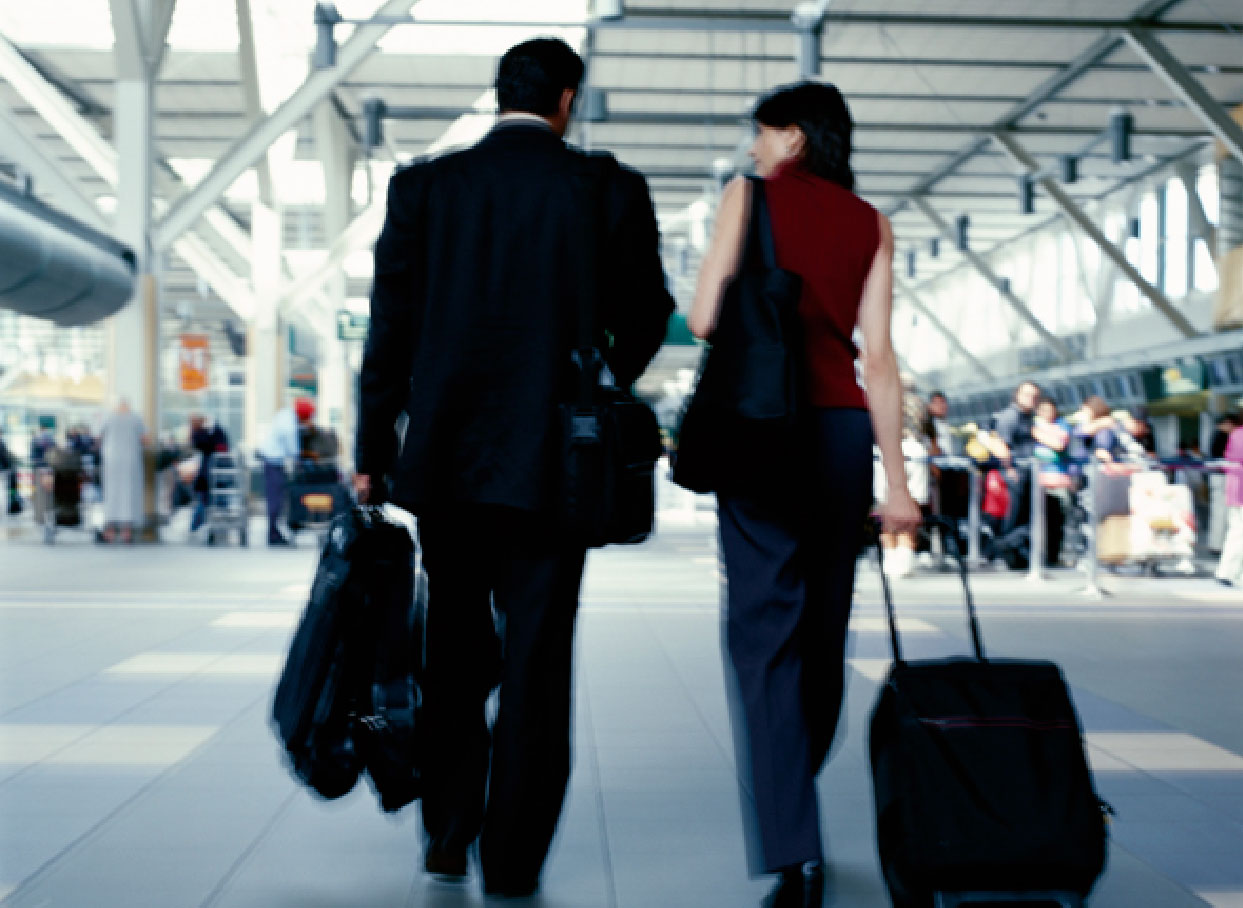 2004
Entry into the Uzbek telecoms sector through the acquisition of Daewoo UNITEL.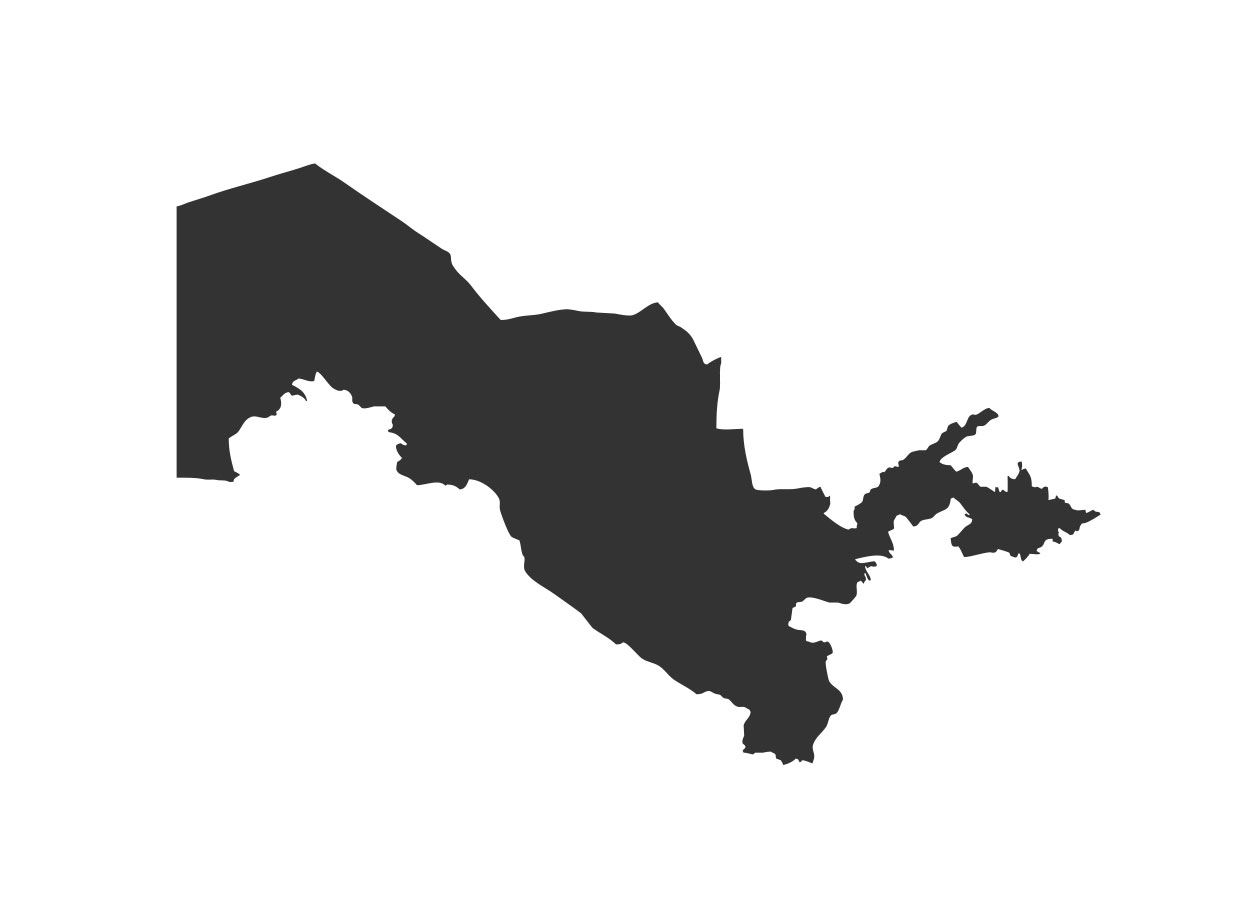 2005
Creation of Public, a top Retail & E-tail Company on Technology & Entertainment in Greece & Cyprus.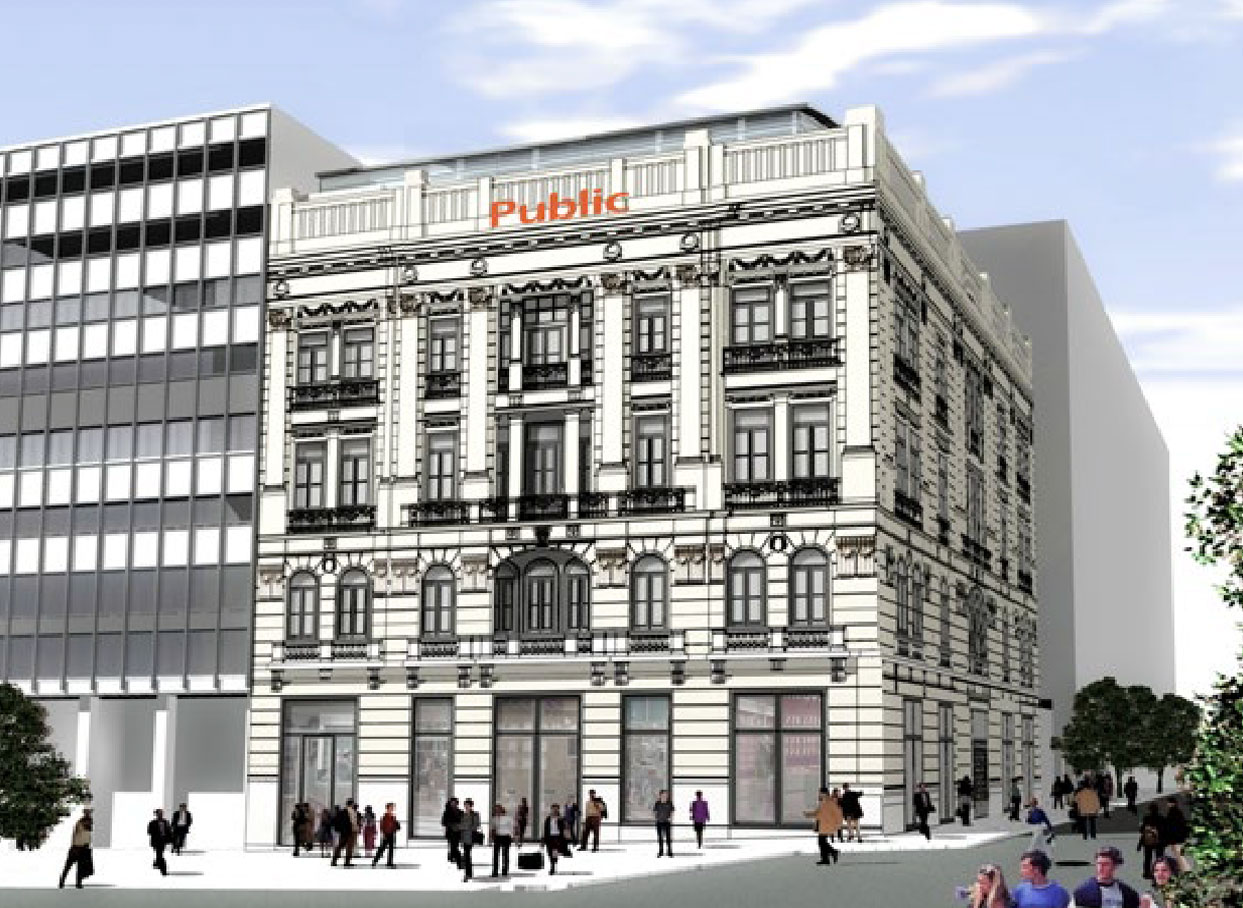 Westnet is established, a technology distribution company.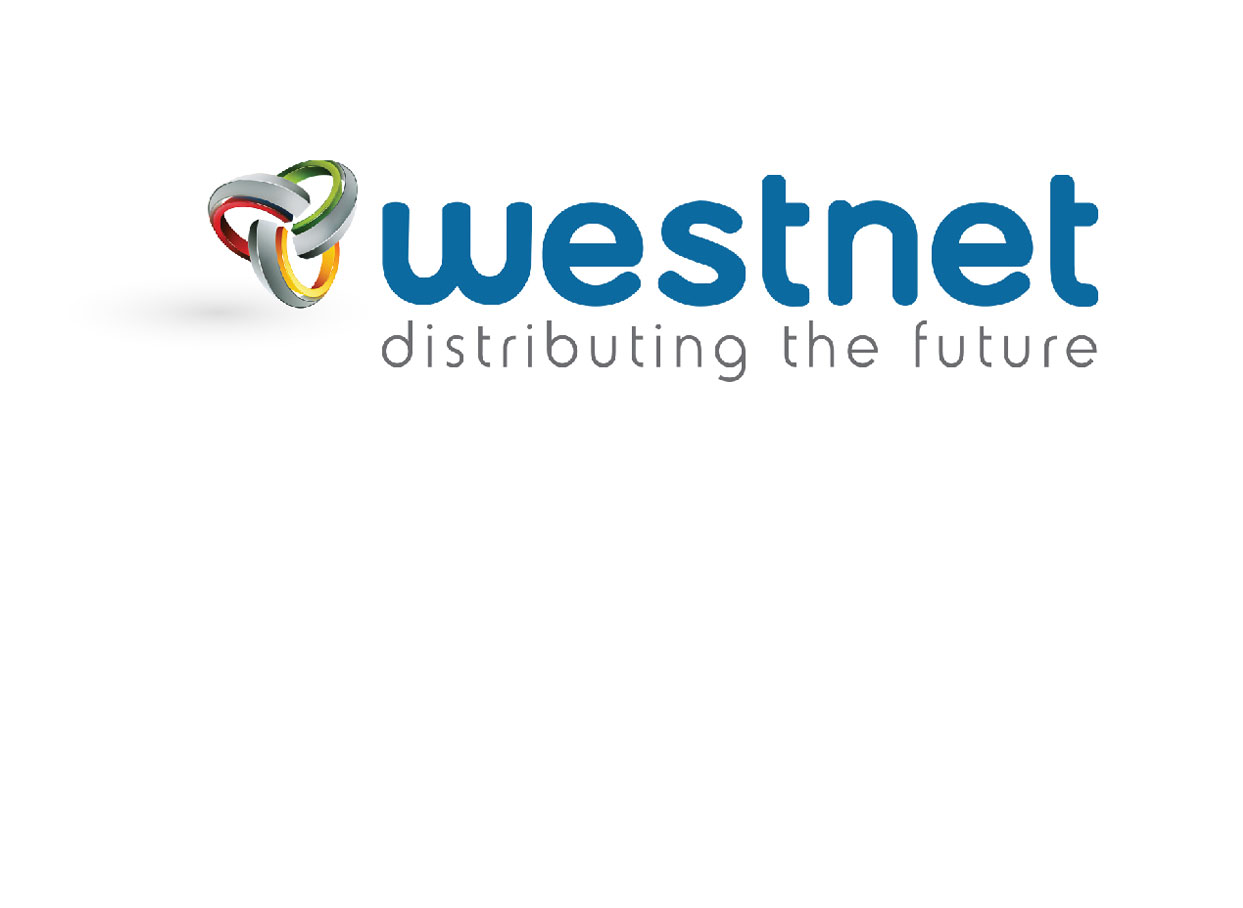 2006
Sale of GERMANOS SA to COSMOTE SA (€1.5B transaction value).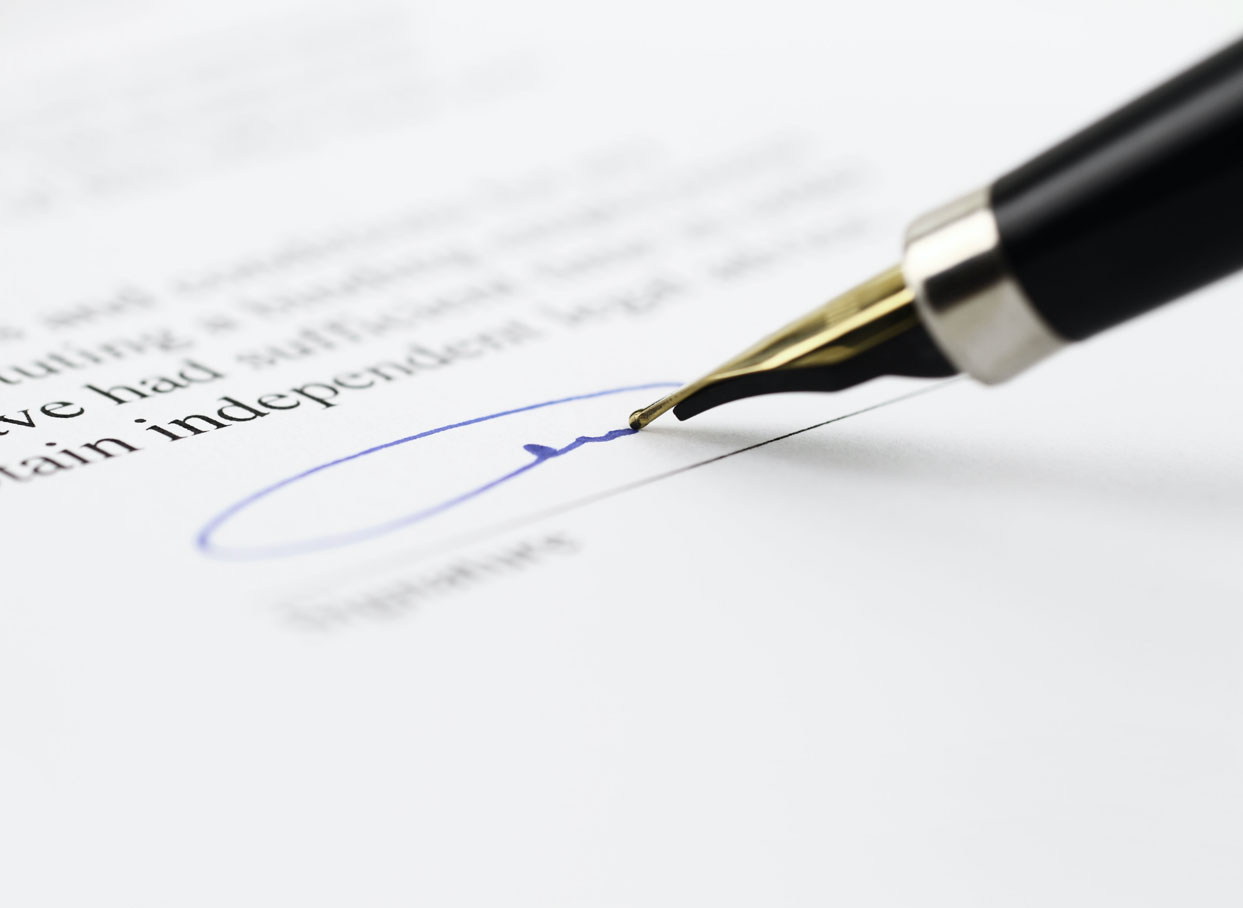 Sale of Daewoo UNITEL (Uzbekistan) to VIMPELCOM Communications (€200M transaction value).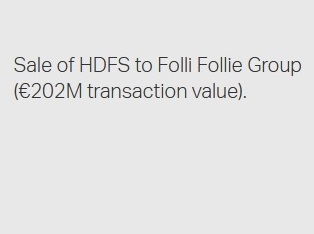 Establishment of OLYMPIA SA (Holding Company).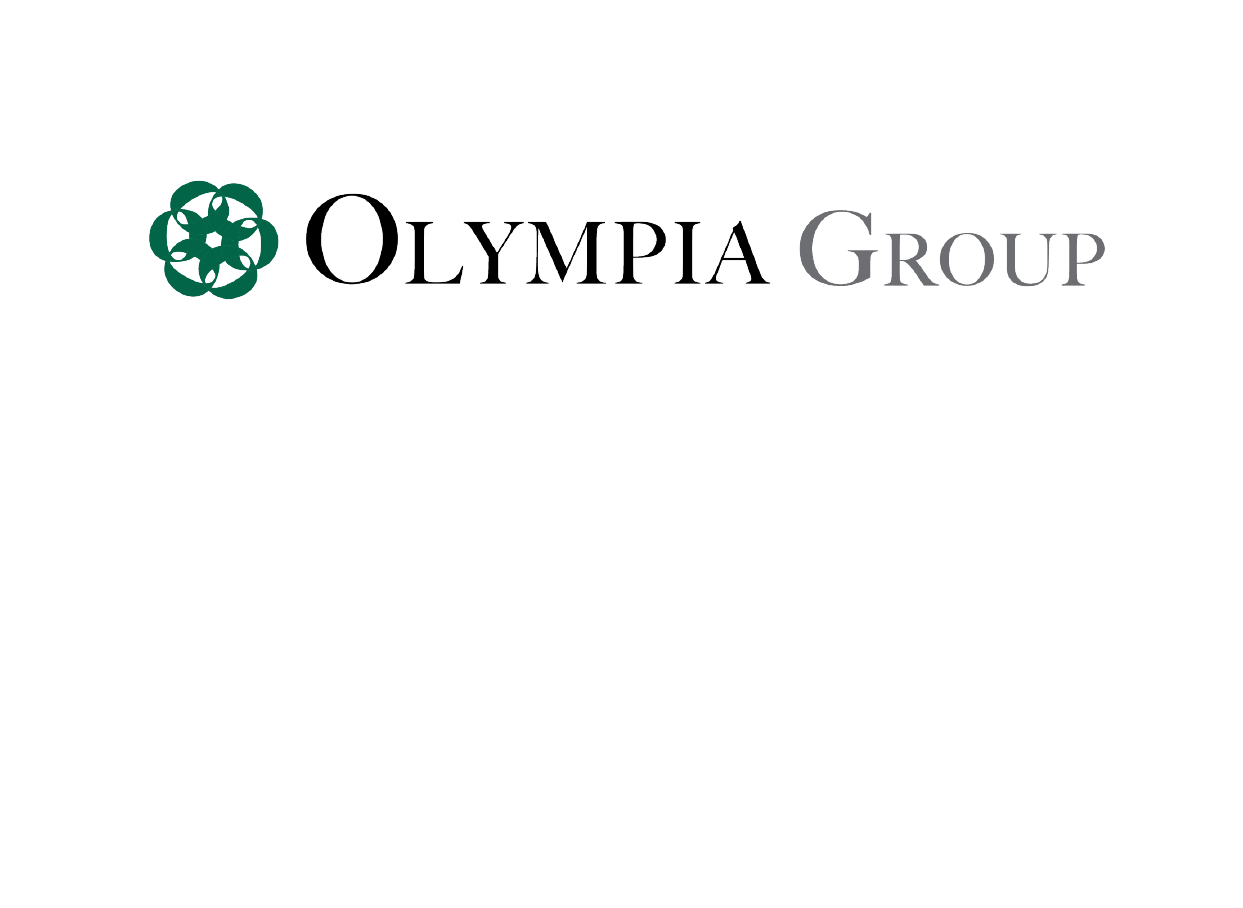 2007
Olympia acquires 50.3% stake in Play, mobile telecom operator in Poland.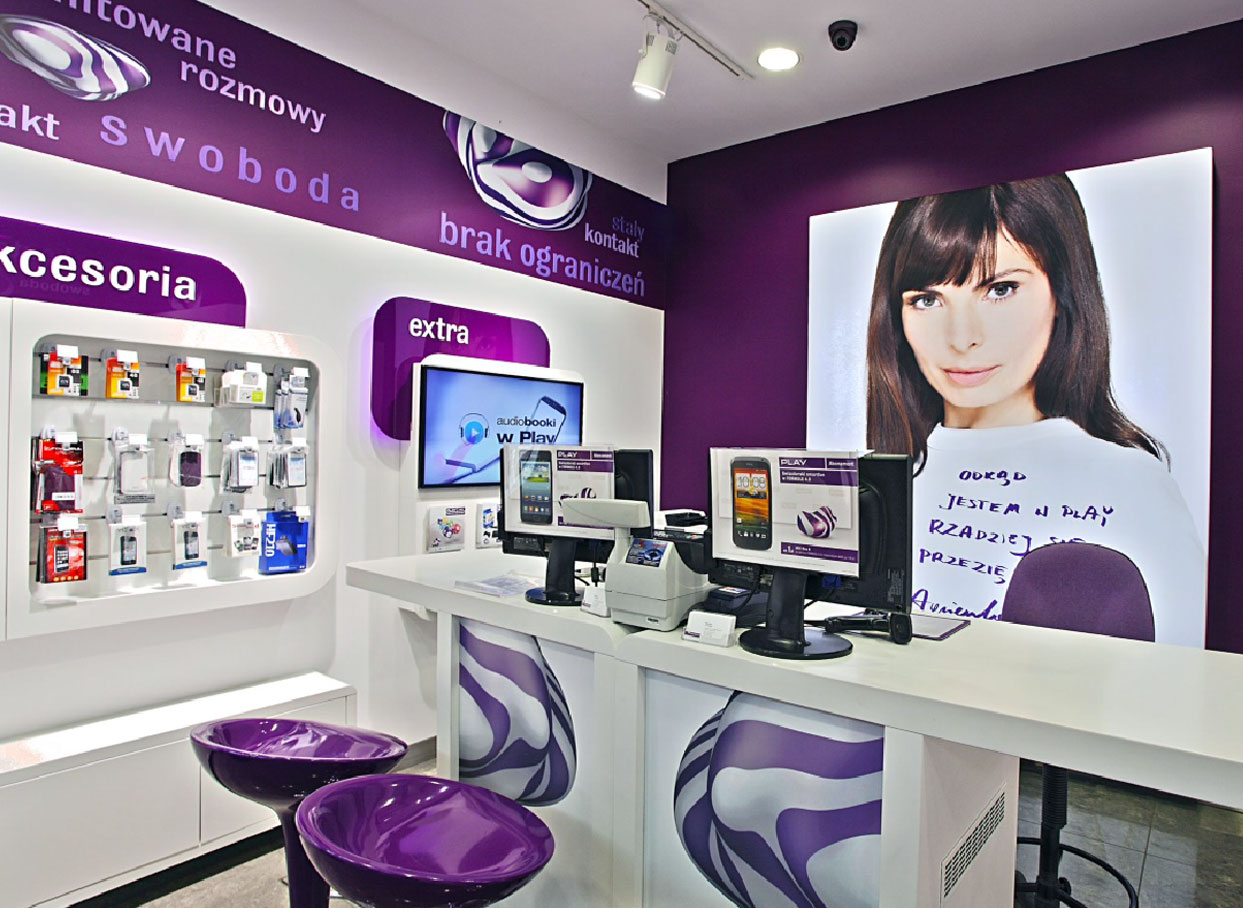 2008
OLYMPIA acquires 24.5% stake in MTN Cyprus.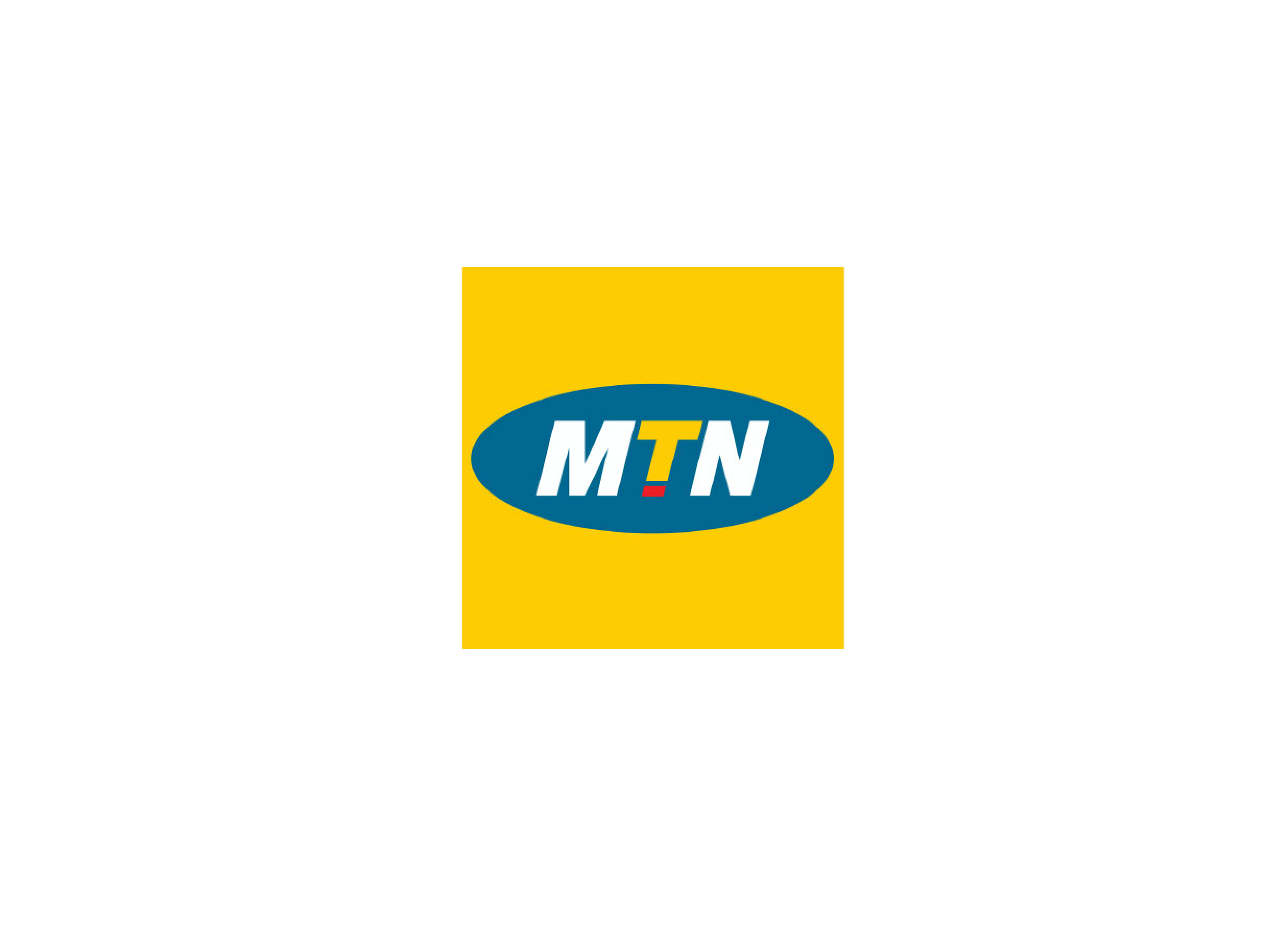 2010
Public acquires FNAC operations in Greece. 2013
Sale of MTN Cyprus with a €22M transaction value.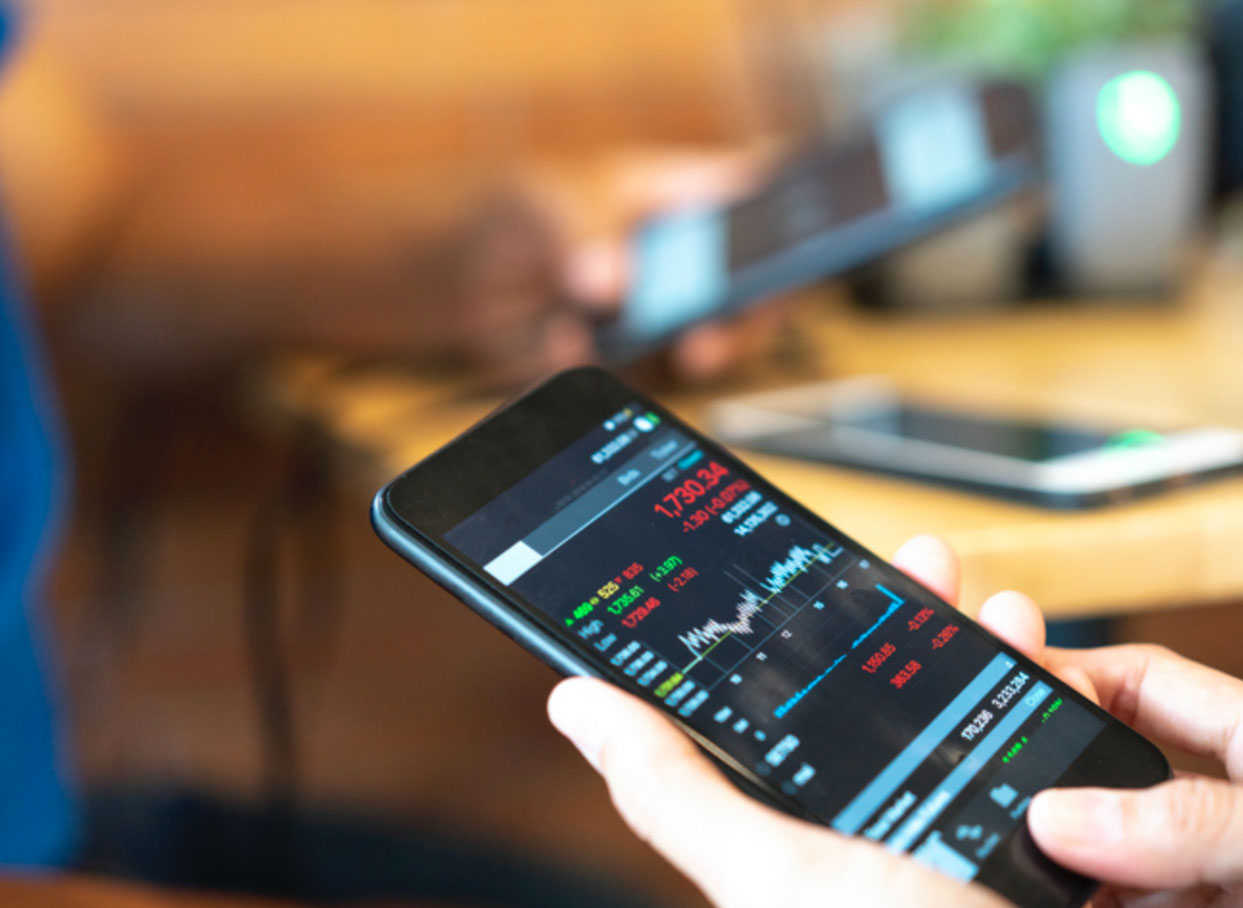 2014
SUNLIGHT invests in a state-of-the-art recycling factory in Komotini.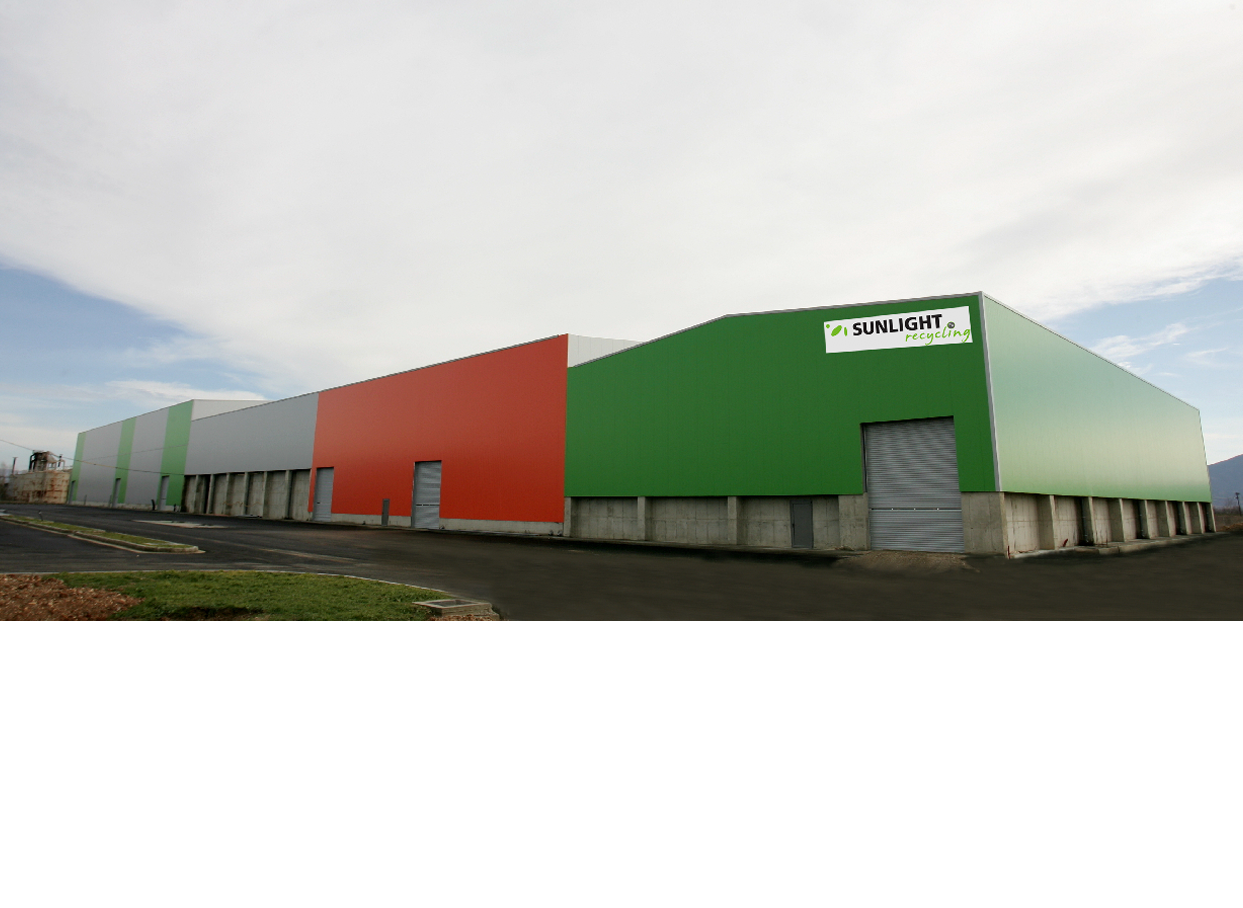 2015
Public reaches 53 stores in GR and CY.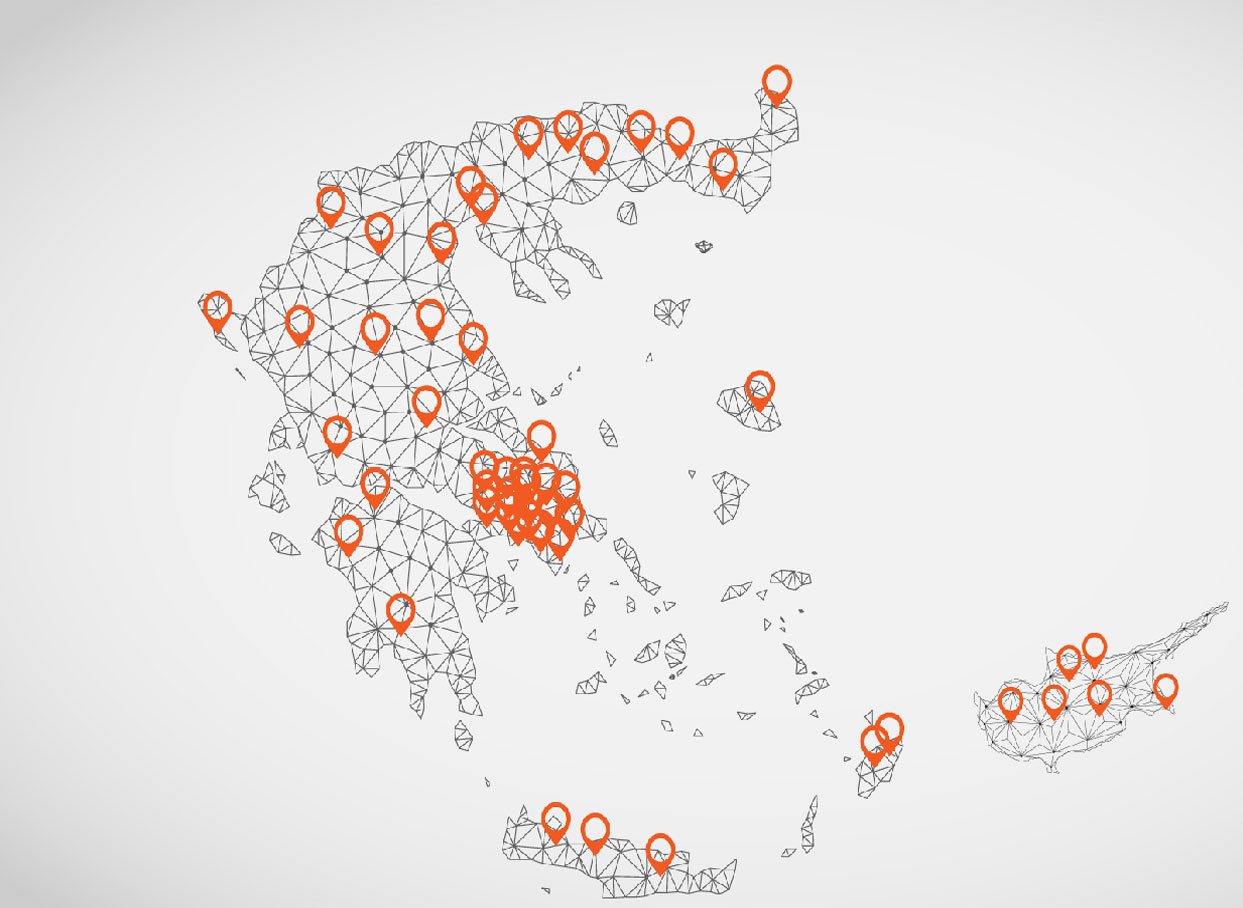 2016
Acquisition of 33,34% stake in SoftOne Technologies SA, market leader in business cloud software.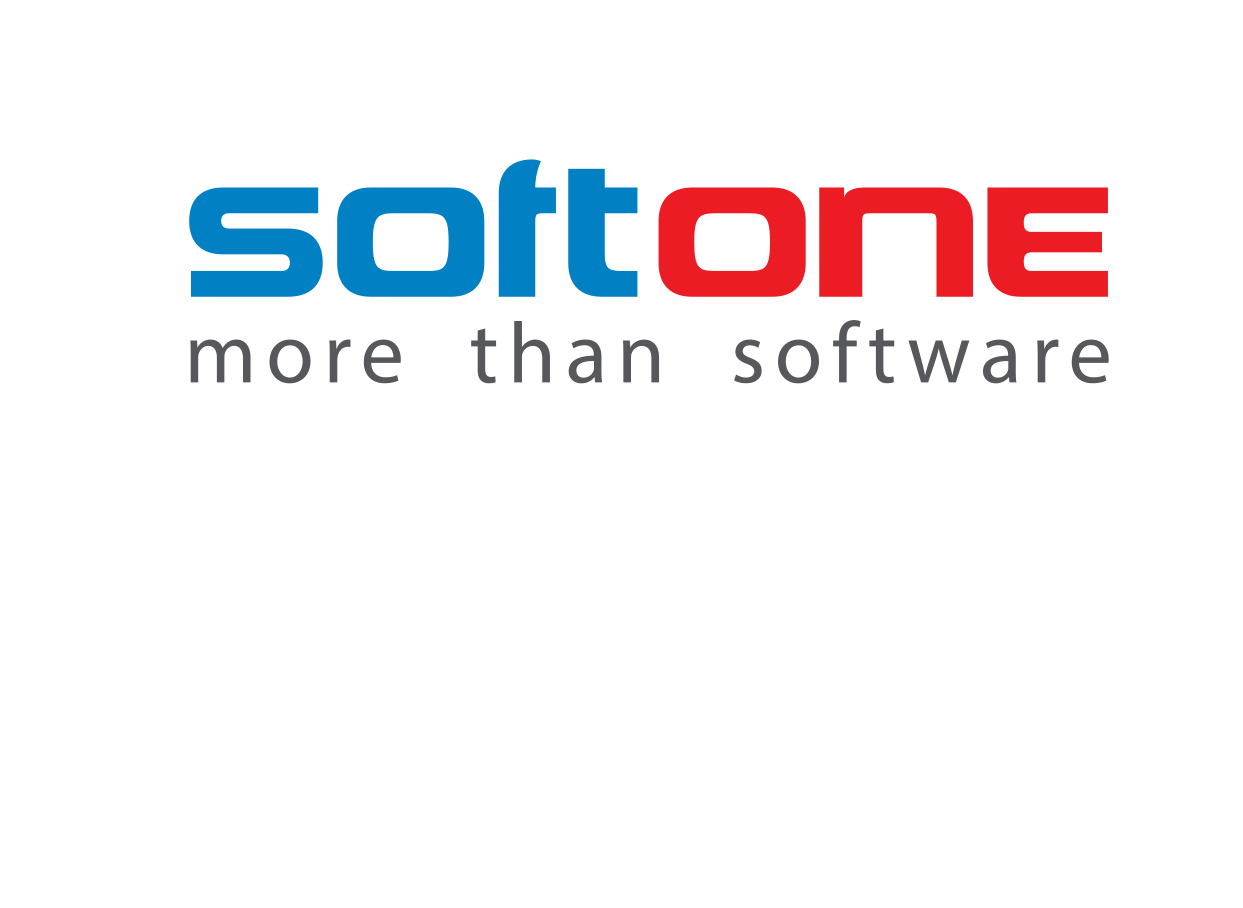 2017
Play enters the Stock Market in Warsaw succeeding Europe's largest telecoms IPO in five years (€1B).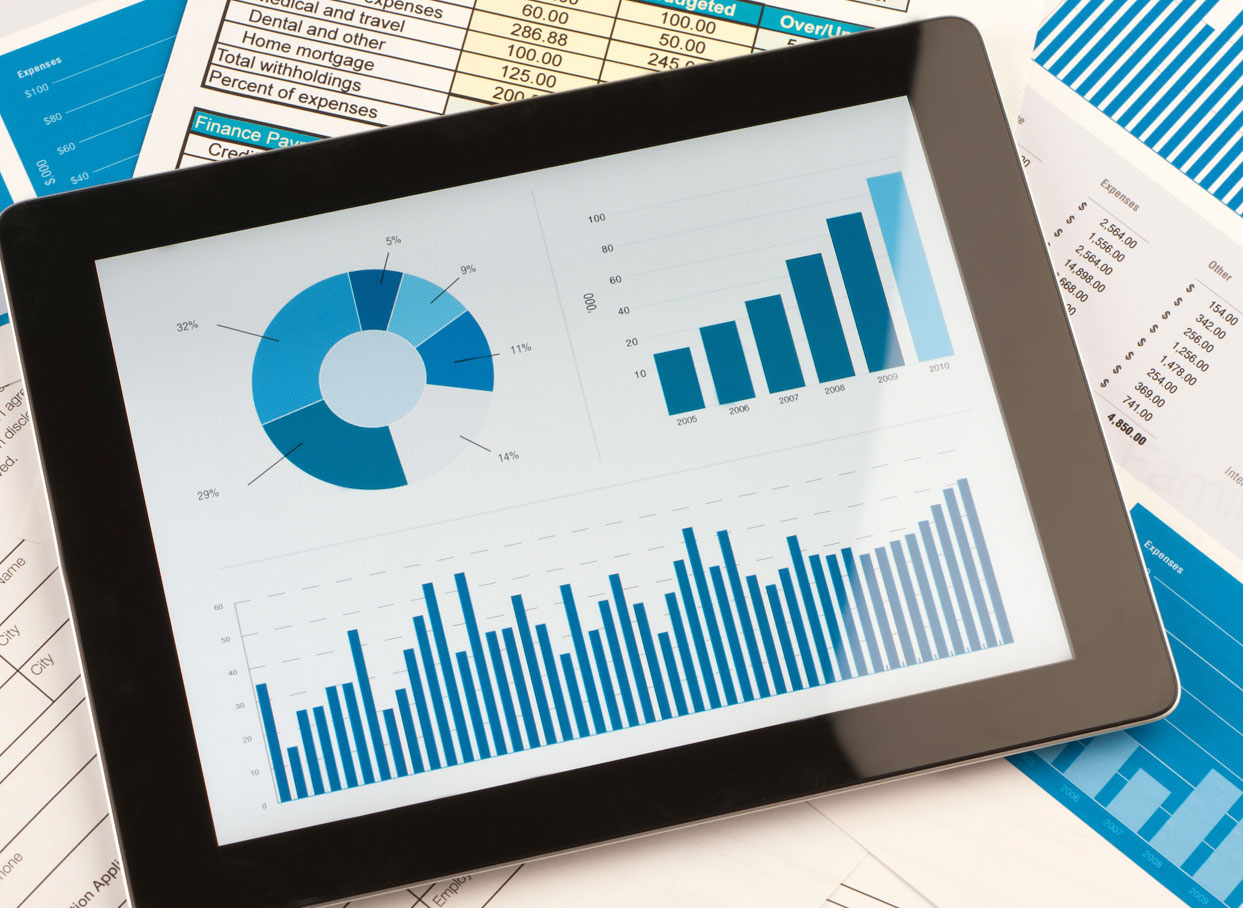 Expansion into the Cyprus market for SoftOne Technologies SA and Westnet Distribution through establishment of subsidiaries.
Olympia Group and VNK Capital announce their participation in the share capital of Lamda Development SA based on an equity stake of 12,8%.
2018
Play becomes #1 telecoms company in Poland.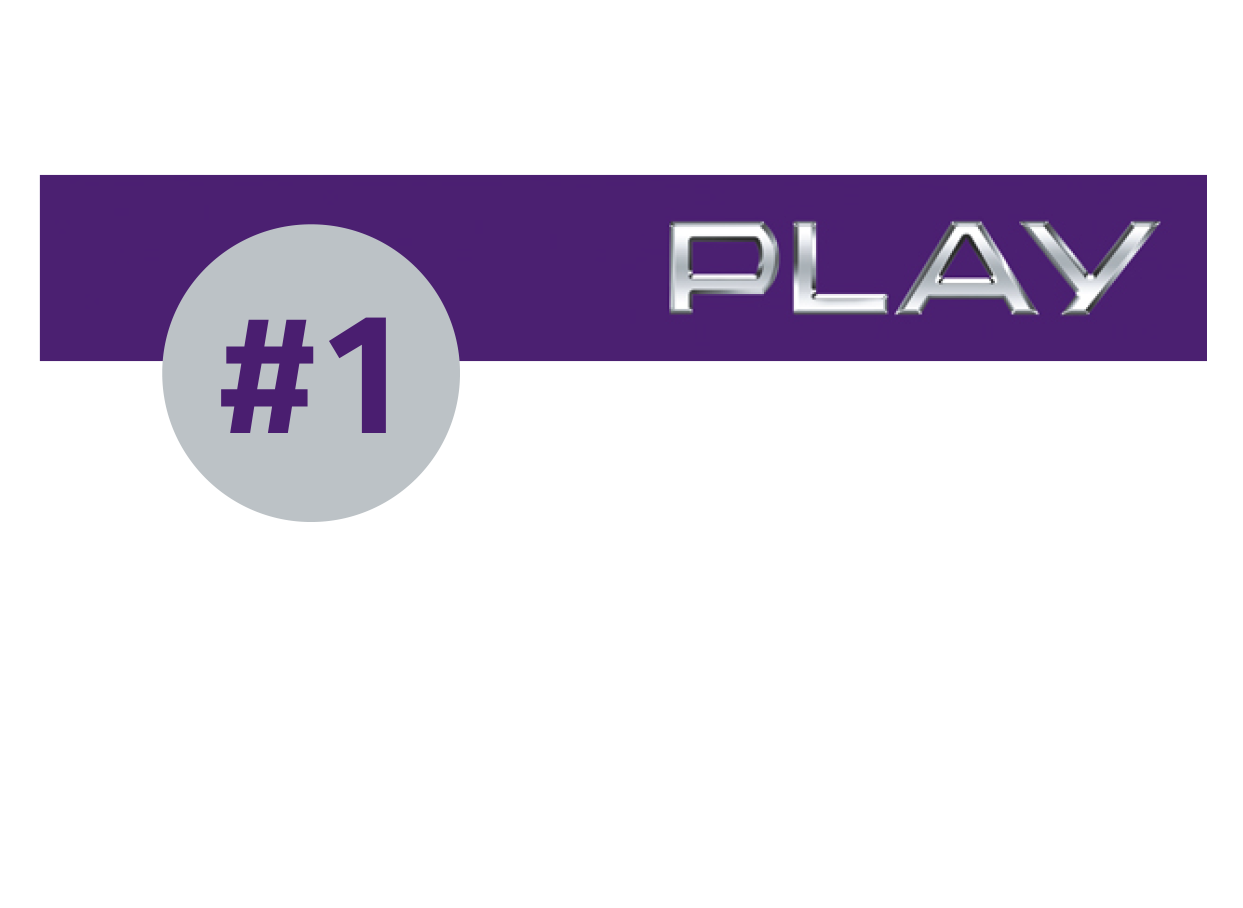 Public launches the 1st Marketplace in the Greek market.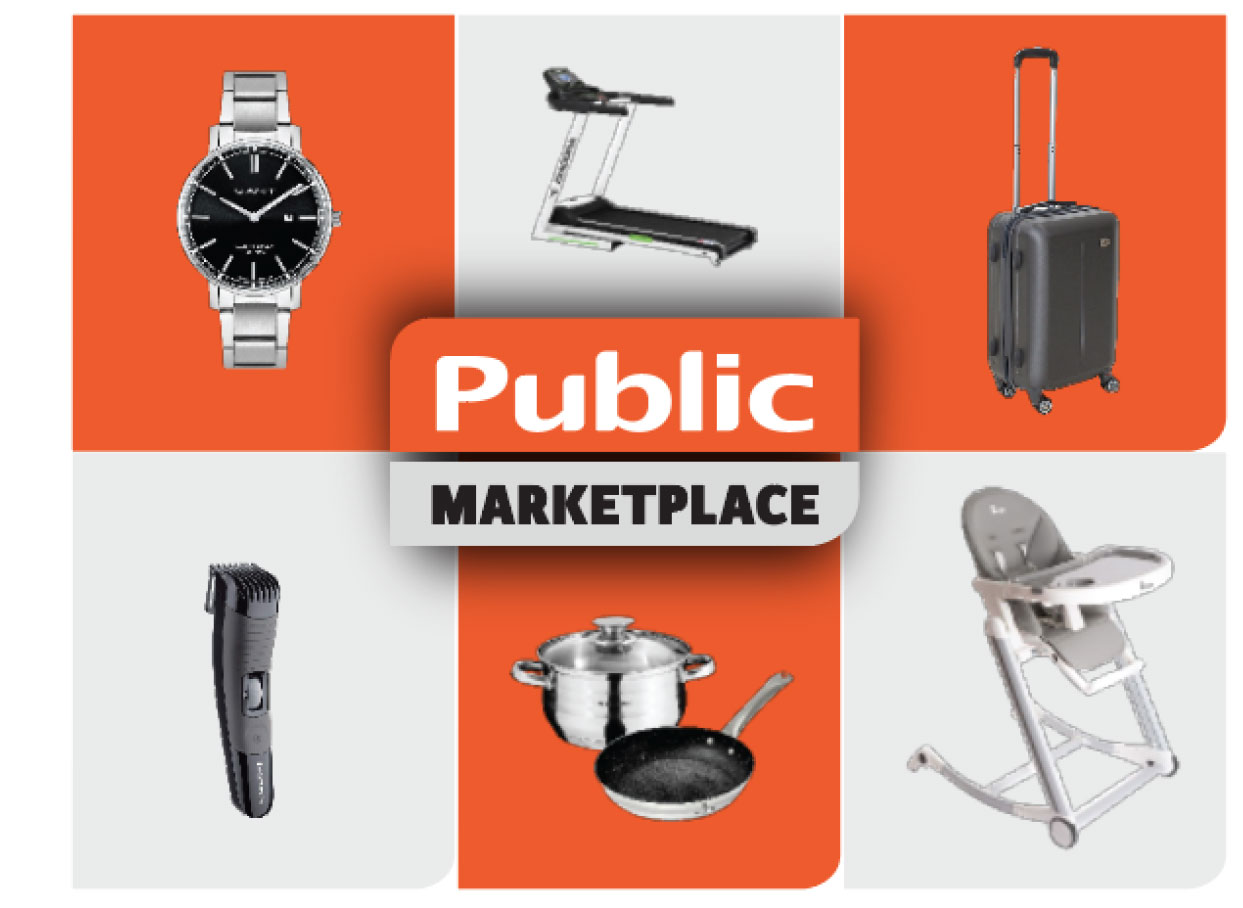 SoftOne Technologies acquires Unisoft SA.
SUNIGHT receives a €12,5M bilateral loan from the EIB.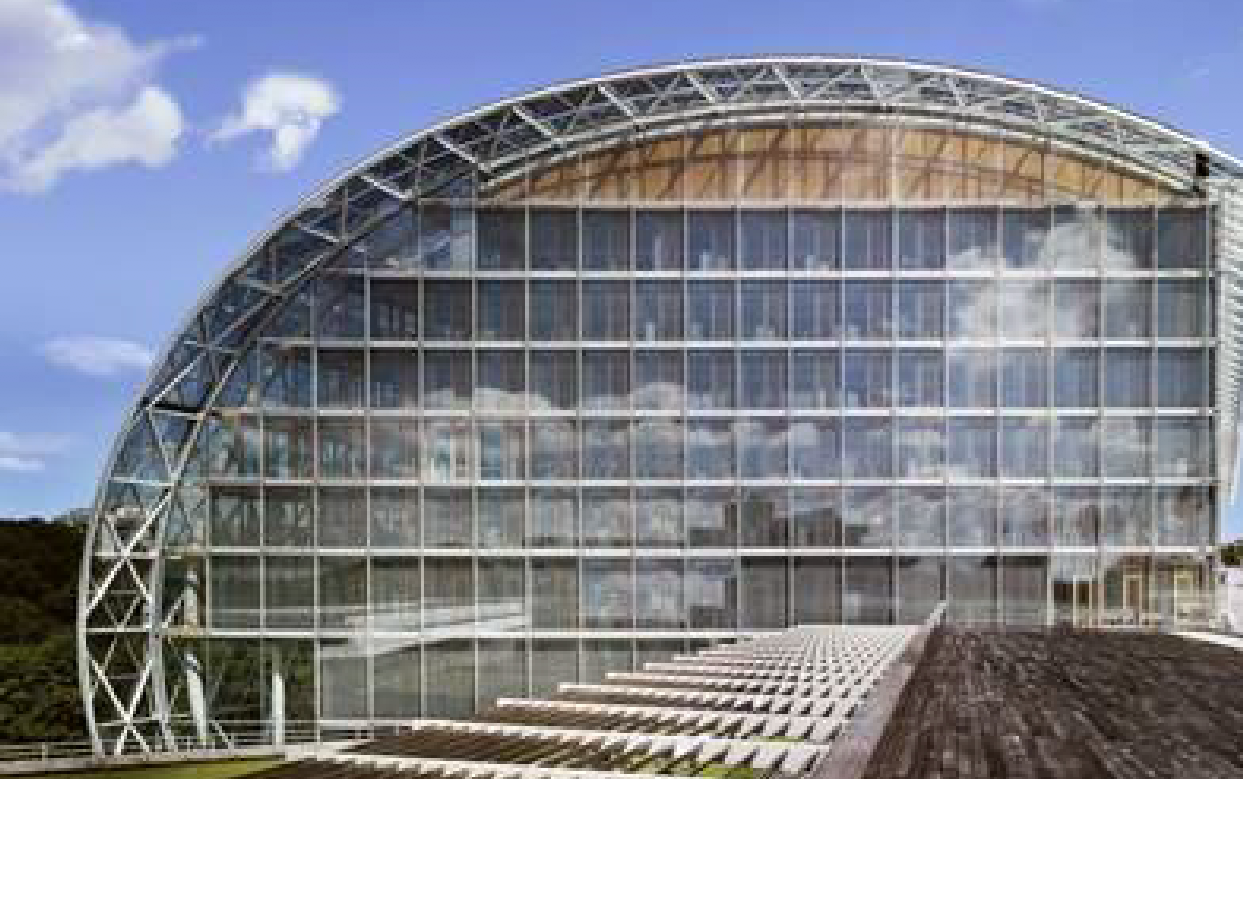 2019
Public and MediaMarkt agree to establish a JV creating the largest omnichannel retailer in Greece and Cyprus.
Sunlight enters USA market with the creation of the company's largest assembly hub at international level.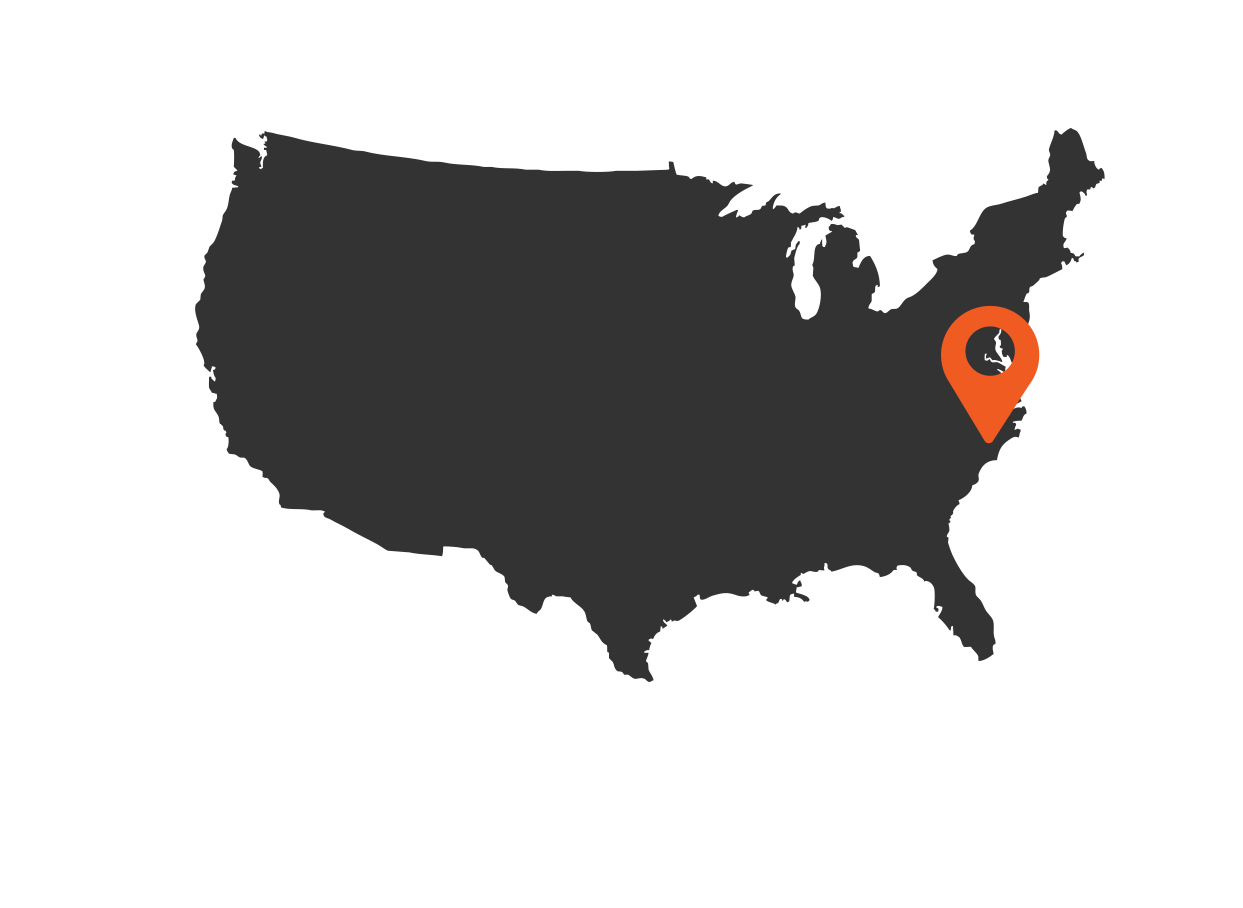 2020
Sunlight creates a top level R&D center for lithium technologies for the energy storage sector.
Olympia Group donates €2,5M for the fight against COVID-19.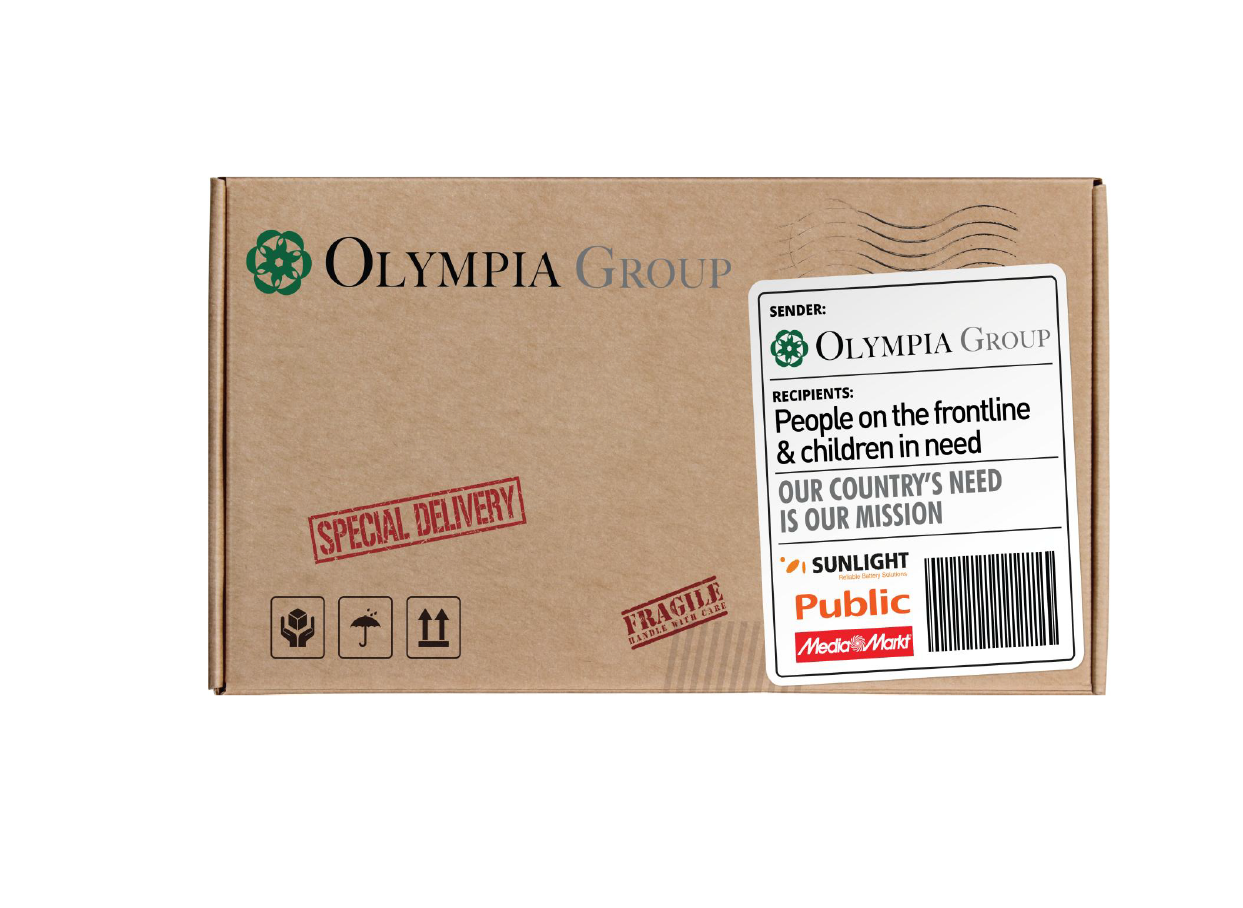 Olympia Group sold its remaining 20% stake in Play to Iliad with a €440Μ transaction value, one of the most successful "exits" by the Group. Olympia Group oversaw the dynamic growth of Play from a start up to the market leader in Poland for 13 years.