April 9, 2020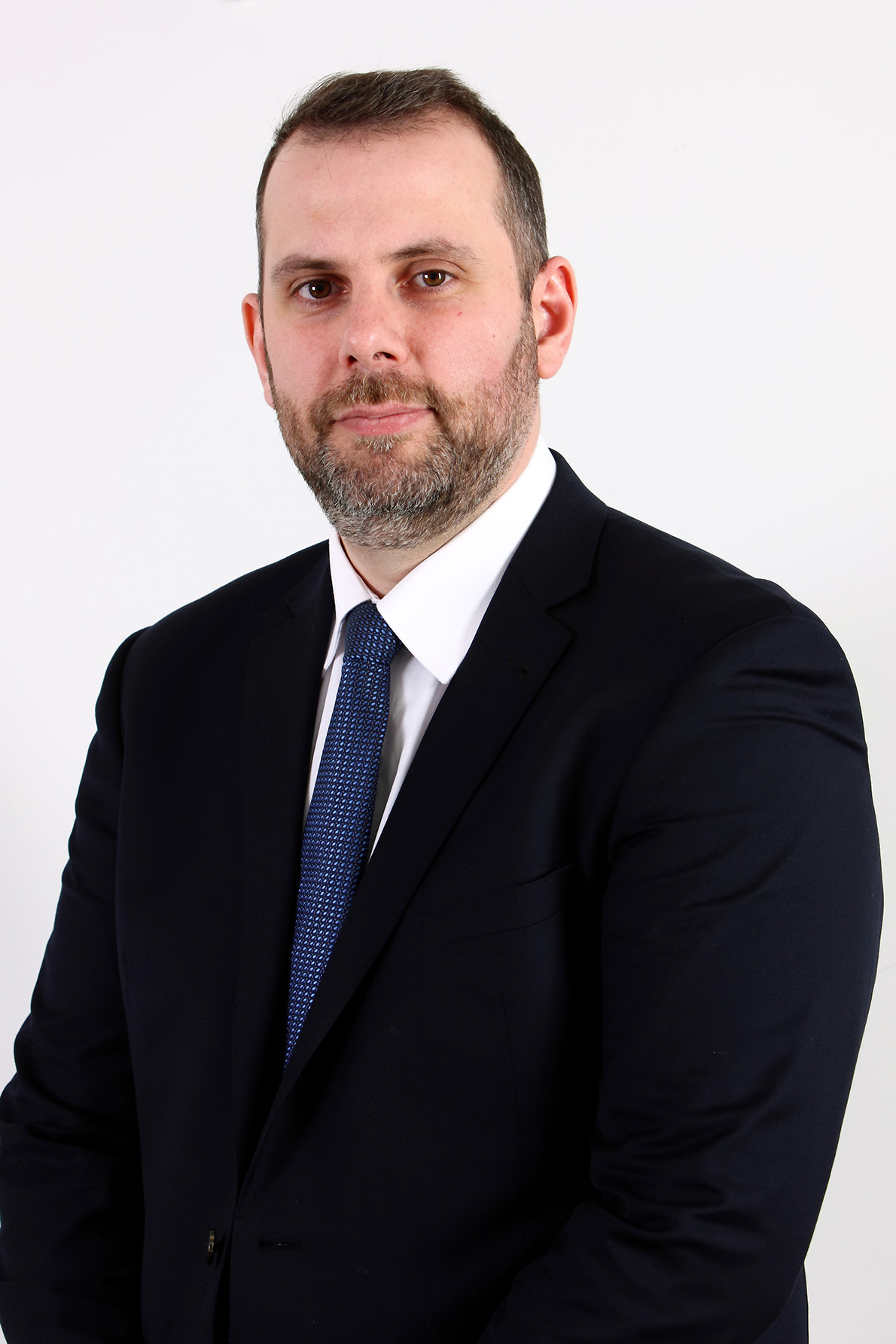 The Board of Directors of Systems Sunlight SA (www.systems-sunlight.com), world-leading provider of industrial and advanced energy storage solutions, part of the Olympia Group (https://www.groupolympia.com/), after a unanimous resolution of the Nominations and Remuneration Committee of Sunlight is in the pleasant position to announce the selection of Mr. Lampros Bisalas as the new Chief Executive Officer of the company as of 29 Aril 2020.
Lampros Bisalas has been with Sunlight for almost 12 years and the last 3 years as Chief Commercial Officer. Before joining Sunlight Lampros has served in PwC as Consultant. He holds a BS in Business Administration from Panteion University in Athens and has graduated from the Advanced Management Program at Harvard Business School, the Leadership Development and Strategic Pricing programs at IMD Business School and Wharton Business School respectively.
"Sunlight's biggest asset is its own team and Lampros is a great example of our commitment to restlessly develop our people. I am confident that Lampros' strong drive and customer focus will enable Sunlight to exceed its ambitious goals," said Robby Bourlas, CEO of Olympia Group, who shall remain as Chairman of the Board of Sunlight.
Lampros Bisalas commented on his appointment "I am truly honoured and humbled to have been entrusted by the Board the opportunity to lead this extraordinary company. I remain committed to drive Sunlight to even higher growth and looking forward to working closely with our shareholders, strong team, customers, and suppliers into this new chapter for Sunlight".
With more than 30 years of experience in the market Sunlight is ranked among the world's top manufacturers of industrial and advanced technology batteries. The global energy storage industry is undergoing a transformation as Lithium technology enables systems with significantly increased efficiency, high performance under severe conditions, faster charging, smaller size, longer life, lower operating costs and stronger eco-credentials.  Sunlight, consistent in its strategy to develop specialized innovation across the battery value chain, has been investing over the past decade in Research and Development around the safest and most advanced Lithium applications.