December 3, 2019
Leading position, innovation, advanced products and business software services that are steadily paving the way for the digital transformation of Greek businesses.
The Management of SoftOne, a member of the Olympia Group, presented its strategy for the coming years during the Annual Partners Events, held in Thessaloniki and Athens on 19 and 26 November. More than 550 network representatives attended the events, actively demonstrating their relationship of trust with the largest business software company in the Greek market.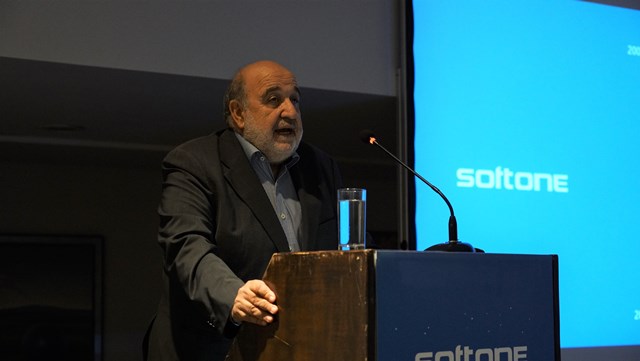 SoftOne CEO Antonis Kyriazis delivered the welcoming address, referring to the new era the company has entered after its recent investment moves and presenting the strategic initiates of the 3 SoftOne Group brands, noting: "The solutions of SoftOne, Unisoft and Prosvasis compose a strong value proposal that is at the core of market demand, putting into practice the digital transformation of modern businesses and accounting companies."
Mr Kyriazis also confirmed the company's steady dedication to innovation and growth, stating: "The SoftOne Group, along with its partners, is shaping a strong and powerful ecosystem, offering each member all the necessary tools to continuously achieve higher growth rates and greater profitability."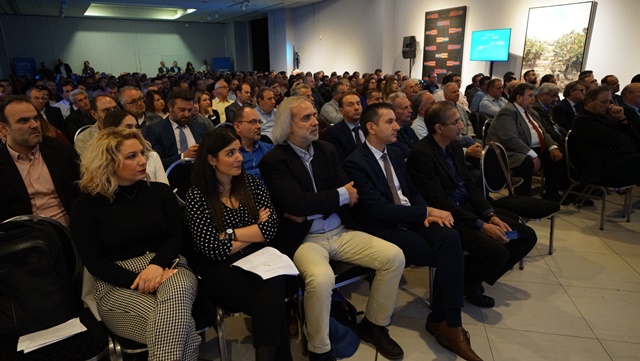 Executives of SoftOne, Unisoft and Prosvasis spoke next, informing the attendees on what is in store for each brand, while also referring to the current product developments, which are expected to further strengthen the Group's portfolio of products and services.
A feeling of optimism prevailed during the events, confirming the mutual commitment between the company and its partners to join forces and strengthen the leading position of the SoftOne Group ecosystem in the domestic software market.