November 14, 2019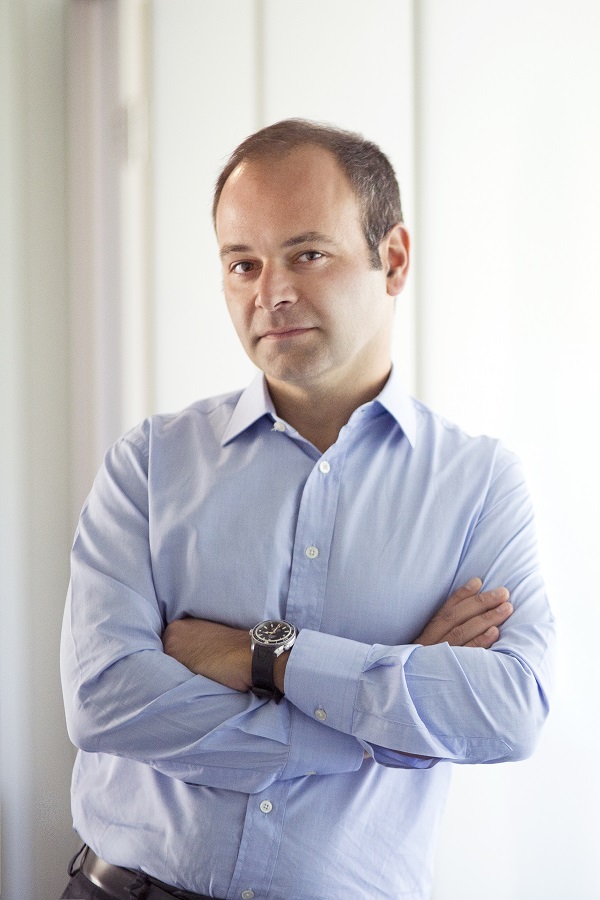 SoftOne Technologies, a member of Olympia Group, announces that Upstream CEO Markos Veremis has joined its Board of Directors as an independent member.
Adopting the rules of modern corporate governance, as is the case with the rest of the Olympia Group companies, SoftOne opened up its Board of Directors to independent members, who will make a decisive contribution to the Company's development through their broad business insights, experience, knowledge and proven integrity.
Mr. Veremis was born in Athens in 1973 and is a graduate of Athens College, the University of Warwick and the University of Oxford. After completing his studies, he worked in advertising in London for McCann-Ericsson, Grey Advertising and DDB. In 2002 he returned to Greece and, with Alexios Vratskidis, founded the technology company Upstream SA. Upstream has become one of the largest m-commerce companies worldwide.
The SoftOne Technologies Board of Directors has changed as follows:
Chairman, Robby Bourlas
Vice-Chairman, Ioannis Karagiannis
CEO, Antonios Kyriazis
Members:
Ioakeim Chamatzoglou
Ioannis Karatzikos
Dimitris Valachis
Ananias Arenikis
Markos Veremis